Fynn has always been lazy: his favorite activities are skipping class, smoking, and lounging around. When his girlfriend breaks up with him, telling him to try doing something else for a change, he has no idea where to even start.

One night, on a walk around the neighborhood, he comes across Niko stargazing on a hill. Niko wants nothing to do with this chain-smoking, loud-mouthed guy getting in the way of his astronomy — but Fynn is intrigued.

What's up with this nerdy boy who loves to watch the stars, and why is Fynn so captivated by him?
---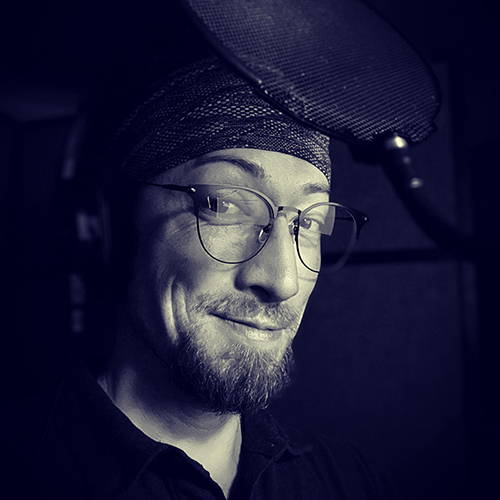 Todd Haberkorn is an LA-based, multi-award winning actor with over 600 professional credits ranging from audio books and animation to video games and on camera. His work can be heard from companies like Dreamworks, Sony, Warner Brothers, Disney, Cartoon Network, Netflix, and more. One of his most enduring roles was as Natsu Dragneel in the ten year run of Fairy Tail — which ran for 328 episodes.

When not behind the mic as an actor, Todd can be found directing video games and animation for a variety of properties including an original animation series for Netflix as well as video games for ByteDance.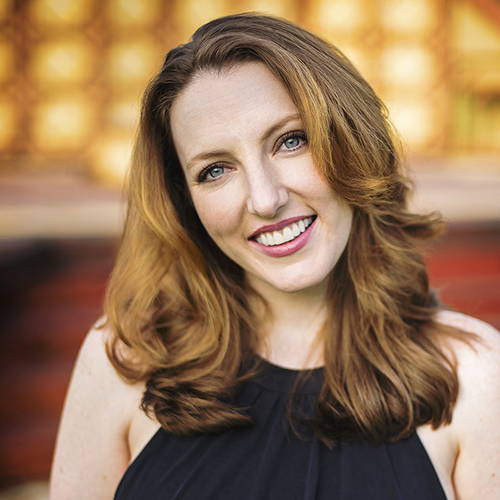 Caitlin Glass is an American voice actress, well-known for her work in anime and video games. You can hear her as Winry in Fullmetal Alchemist, Haruhi in Ouran High School Host Club, Mina Ashido in My Hero Academia, Vivi in One Piece, Cammy White in Street Fighter and hundreds more!

When not behind the mic, Caitlin can be found voice directing some of anime's favorite dubs like Fruits Basket, Ouran High School Host Club, FMA Brotherhood and Cardcaptor Sakura Clear Card, to name a few. She lives in Dallas, Texas with her husband and two French Bulldogs. Follow Caitlin on Twitter and Instagram.
---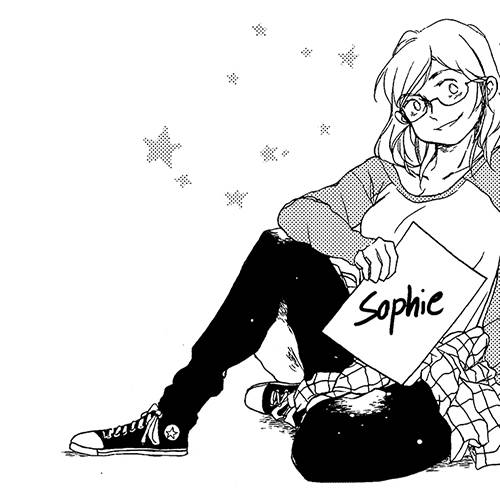 Sophie was born in 1991 and lives in Bavaria, Germany. She has always had a love for narrative media and consumed as much as she could. In the indie comic scene, she has already published numerous works and organized several anthologies. Due to her large number of projects, she has gained valuable experience in the print sector.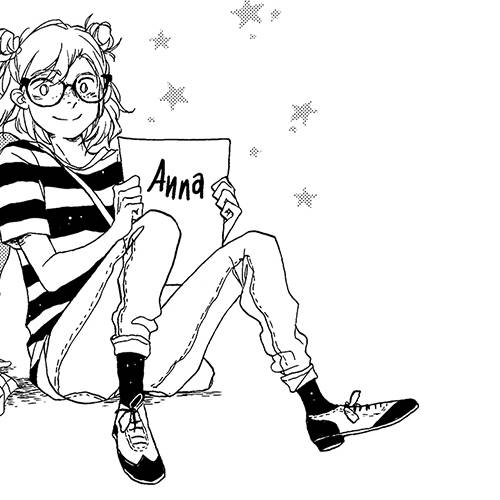 Anna was born in 1995 in Germany. She started drawing regularly at the age of 11 with a focus on visual storytelling. From 2009 she won awards twice from Manga Talente and once from Manga Magie, two popular manga contests in Germany.
---