Comics can make us laugh, make us cry, make us feel powerful, make us feel seen, and bring us together.
Learn about TOKYOPOP's Comics That Matter below.
As a gay couple living in Japan (where gay marriage is not yet legal), Yuta and Kyota have found a unique loophole in order for the government to recognize their union: Kyota adopted Yuta.
This nonfiction manga depicts how the two men met and fell in love, their life together for the last twenty years, their struggle to communicate their relationship to their families, their anxieties about the future, and their determination to live happily and carefree as any other married couple, while they strive for independence and equal rights in a changing cultural landscape.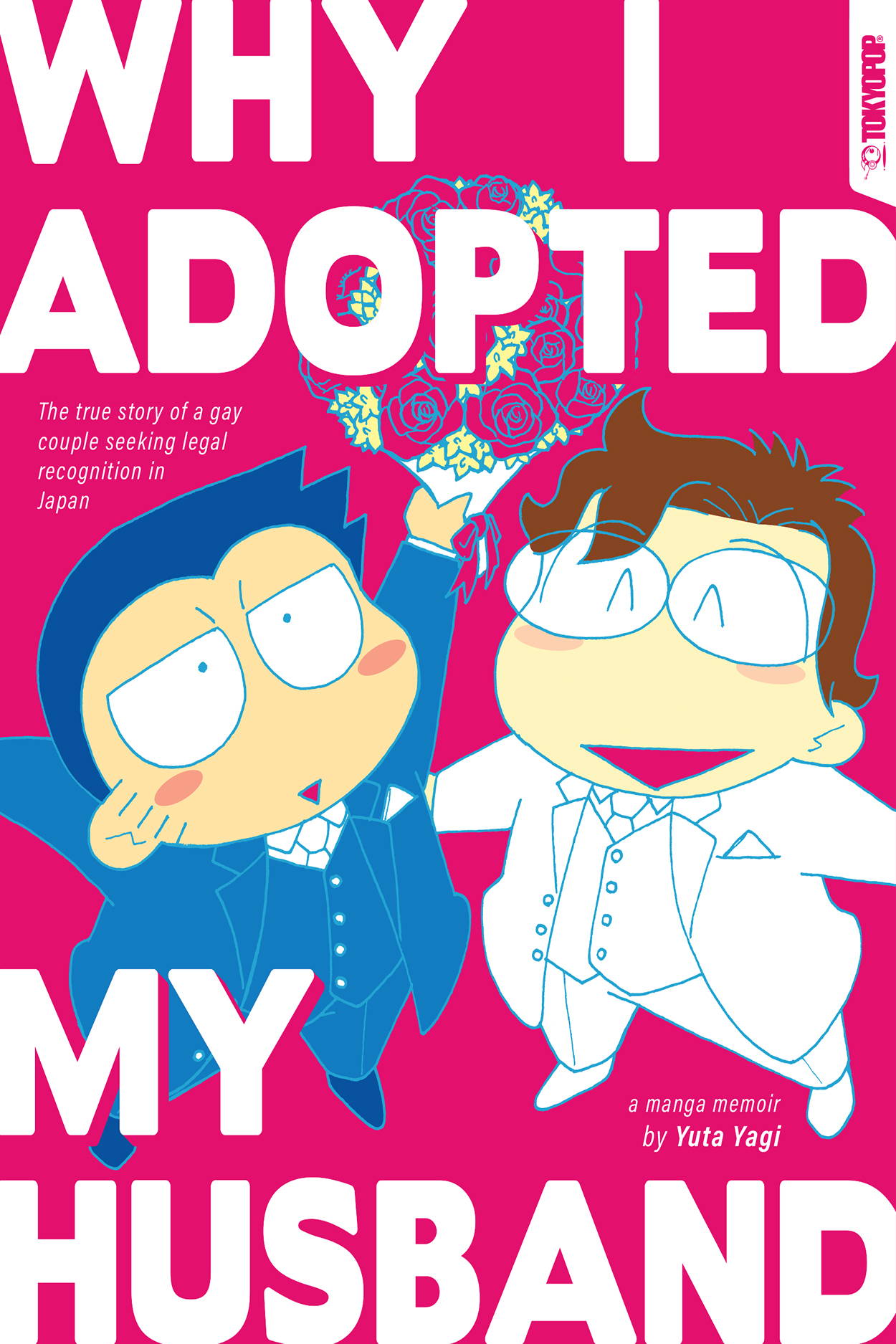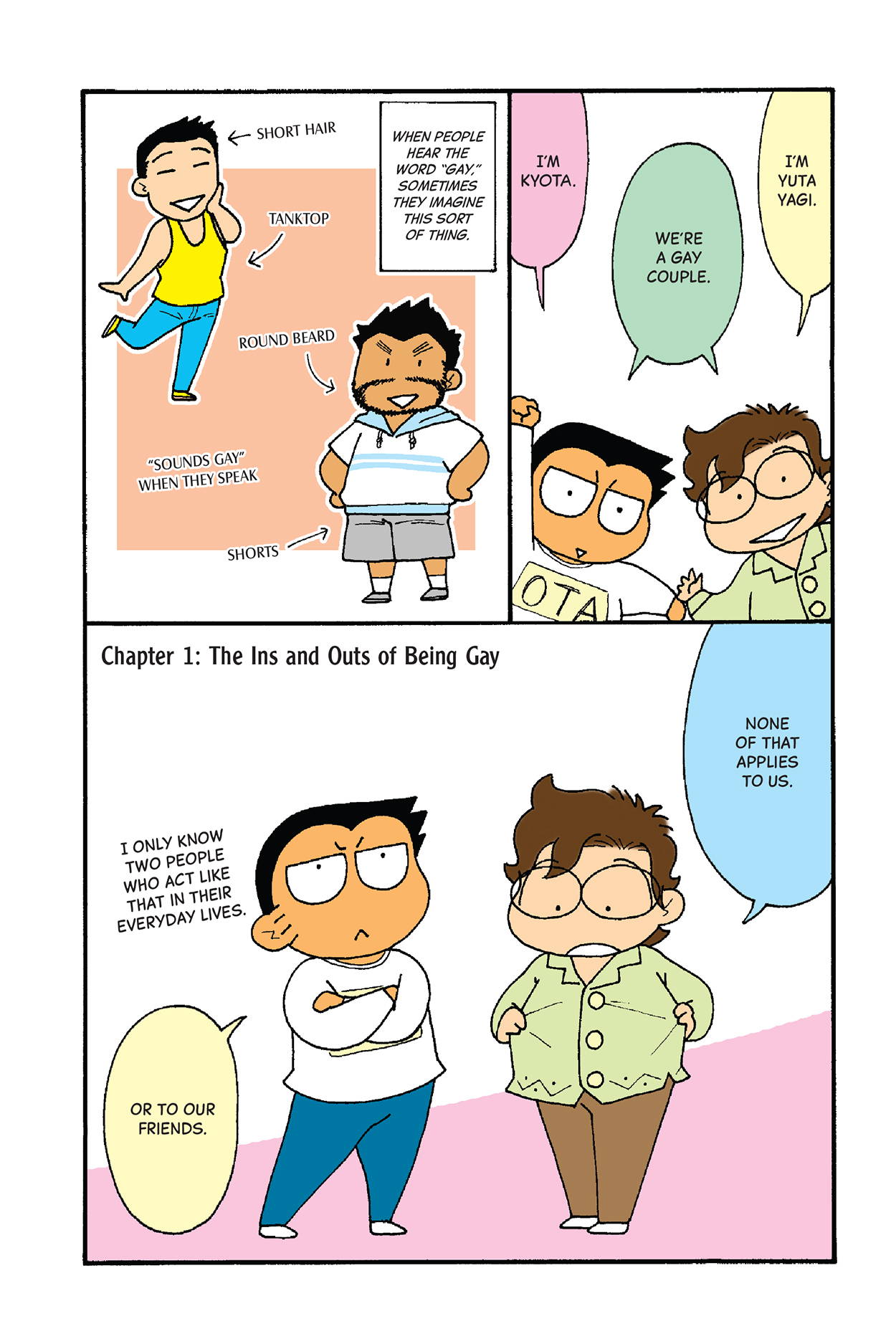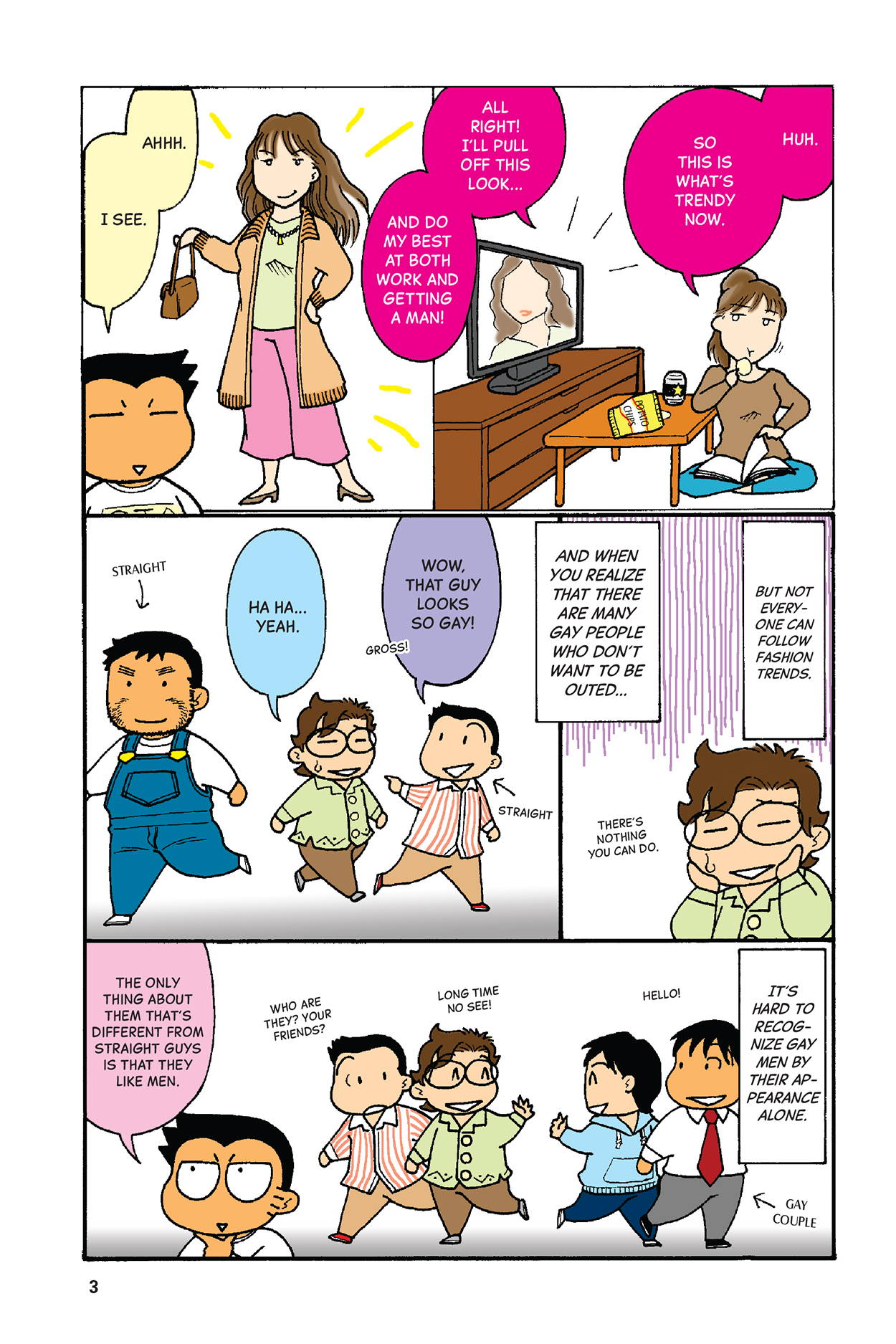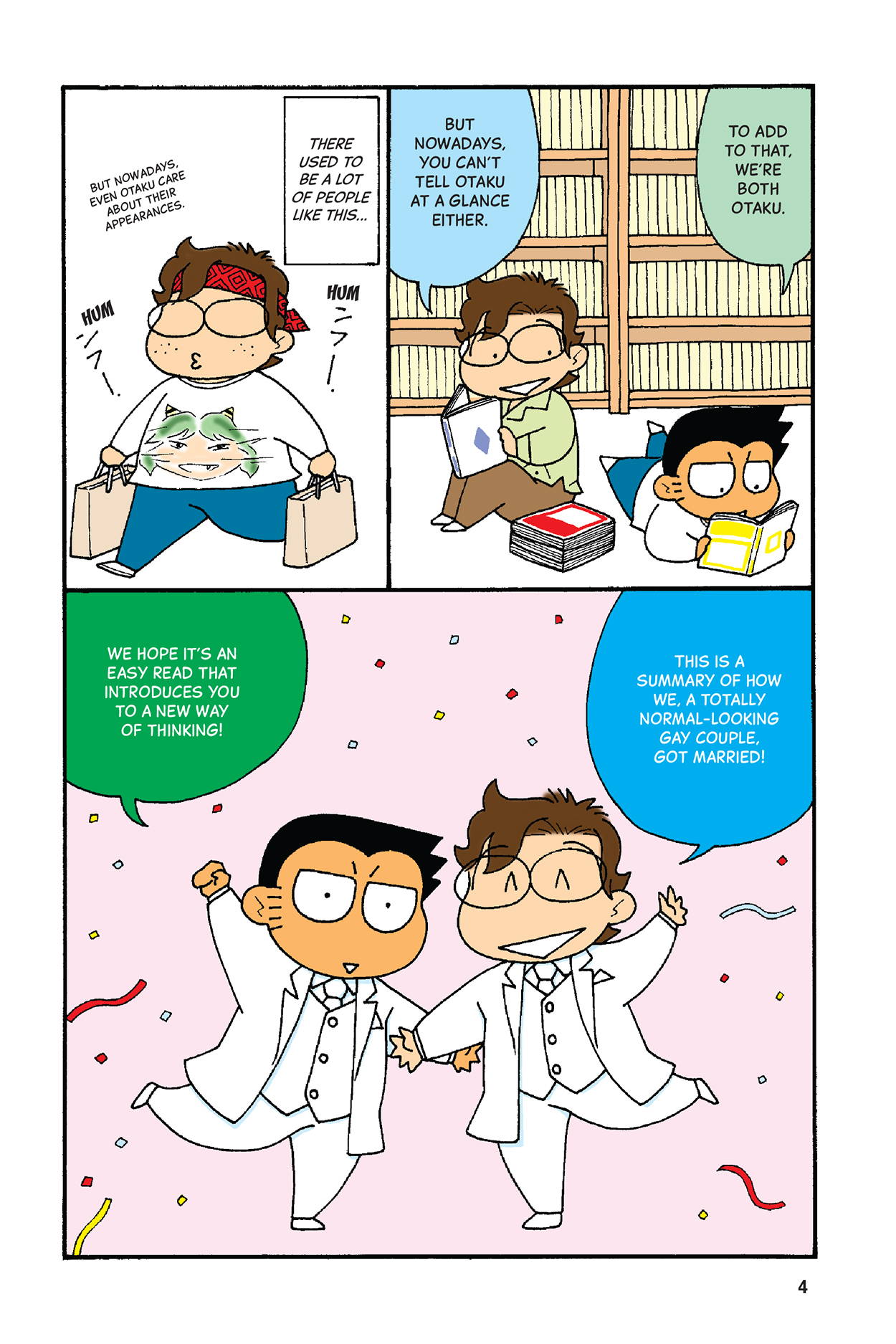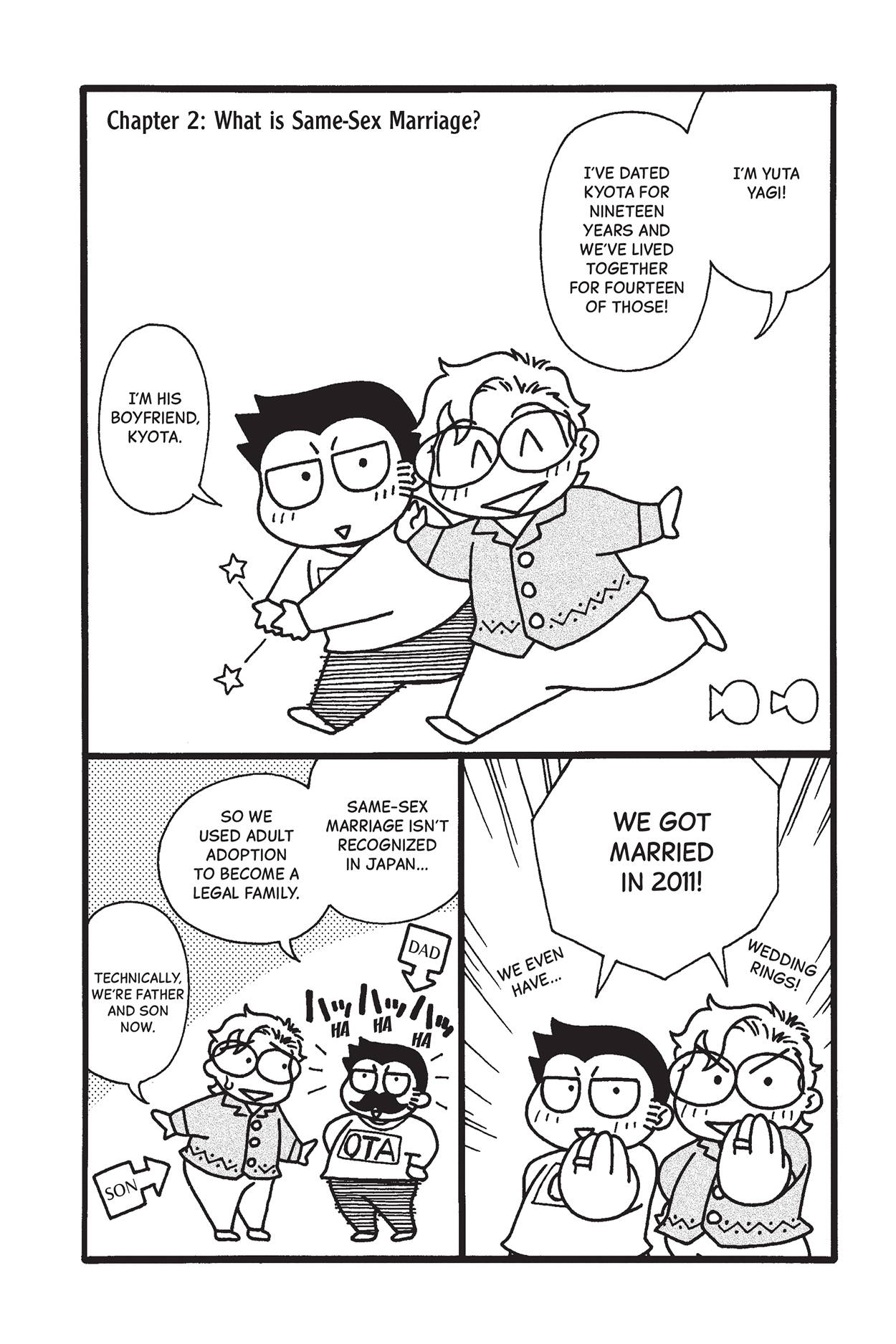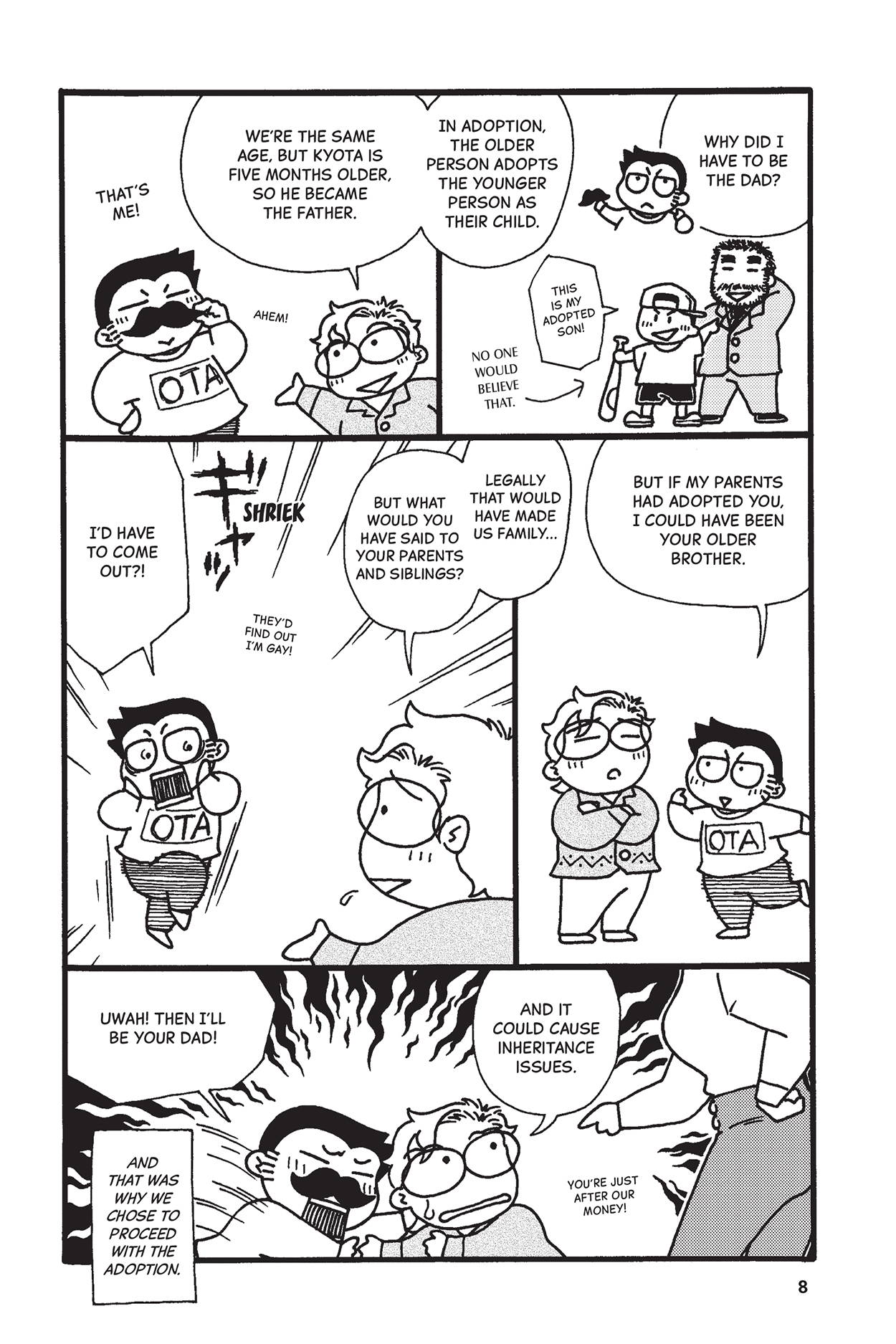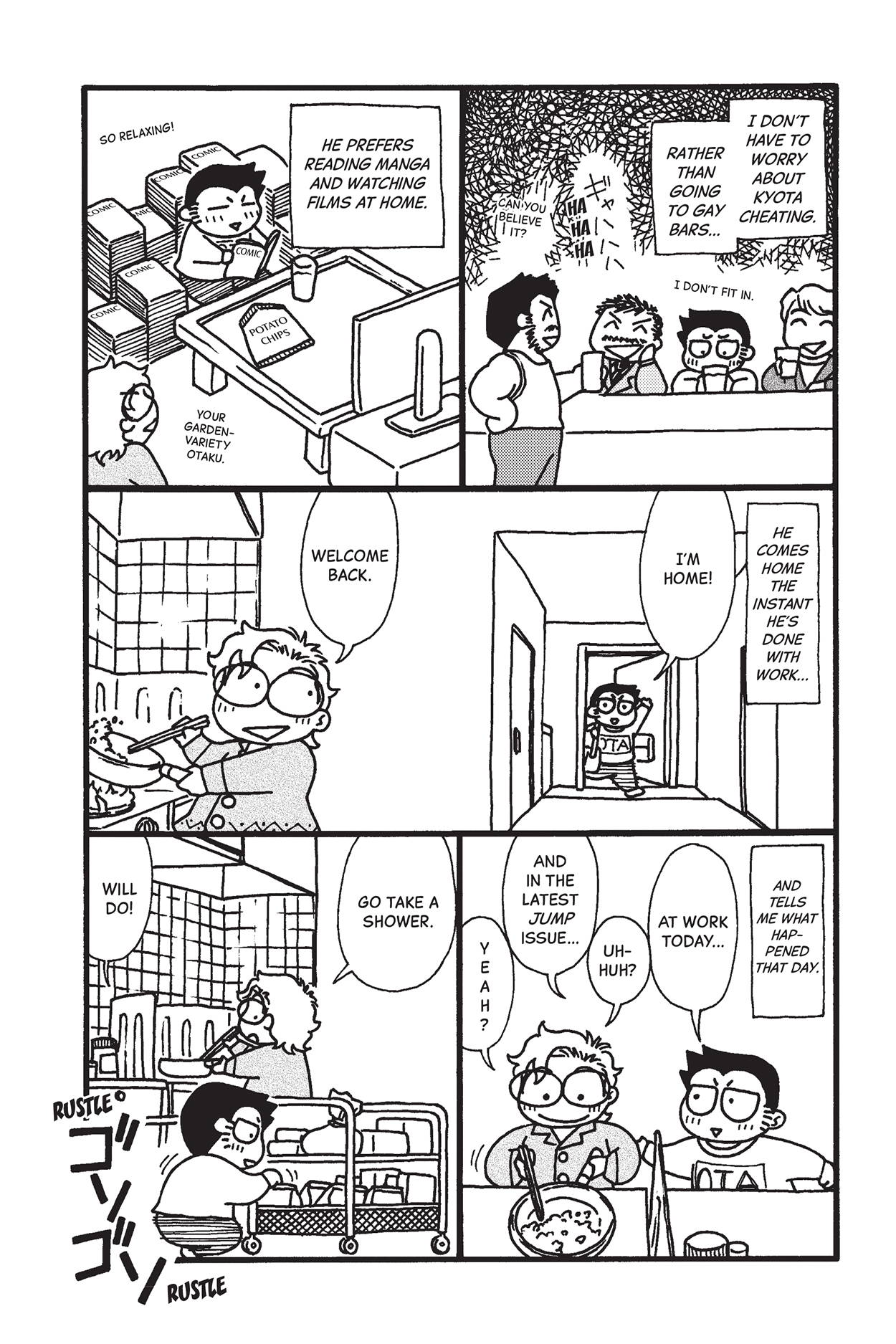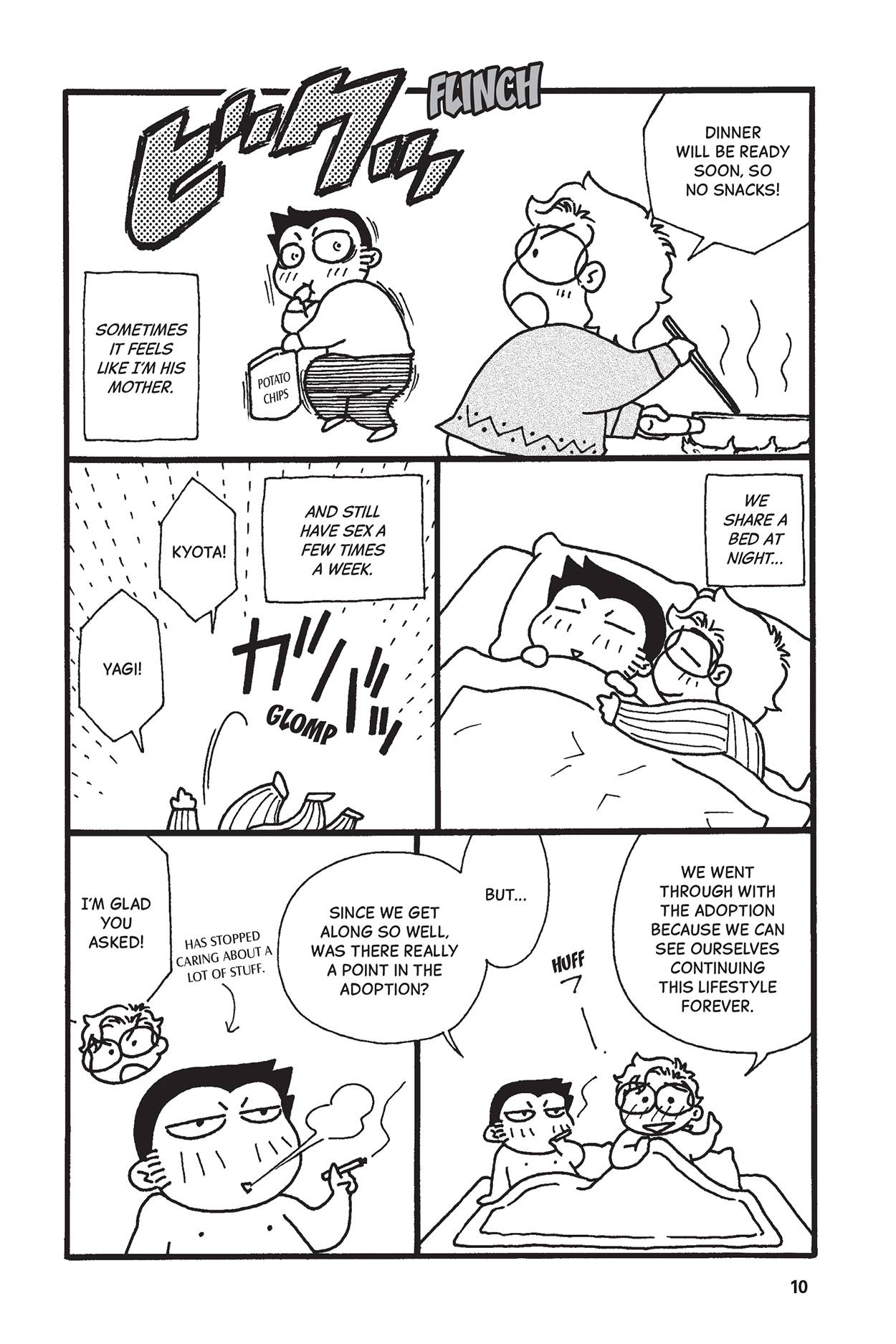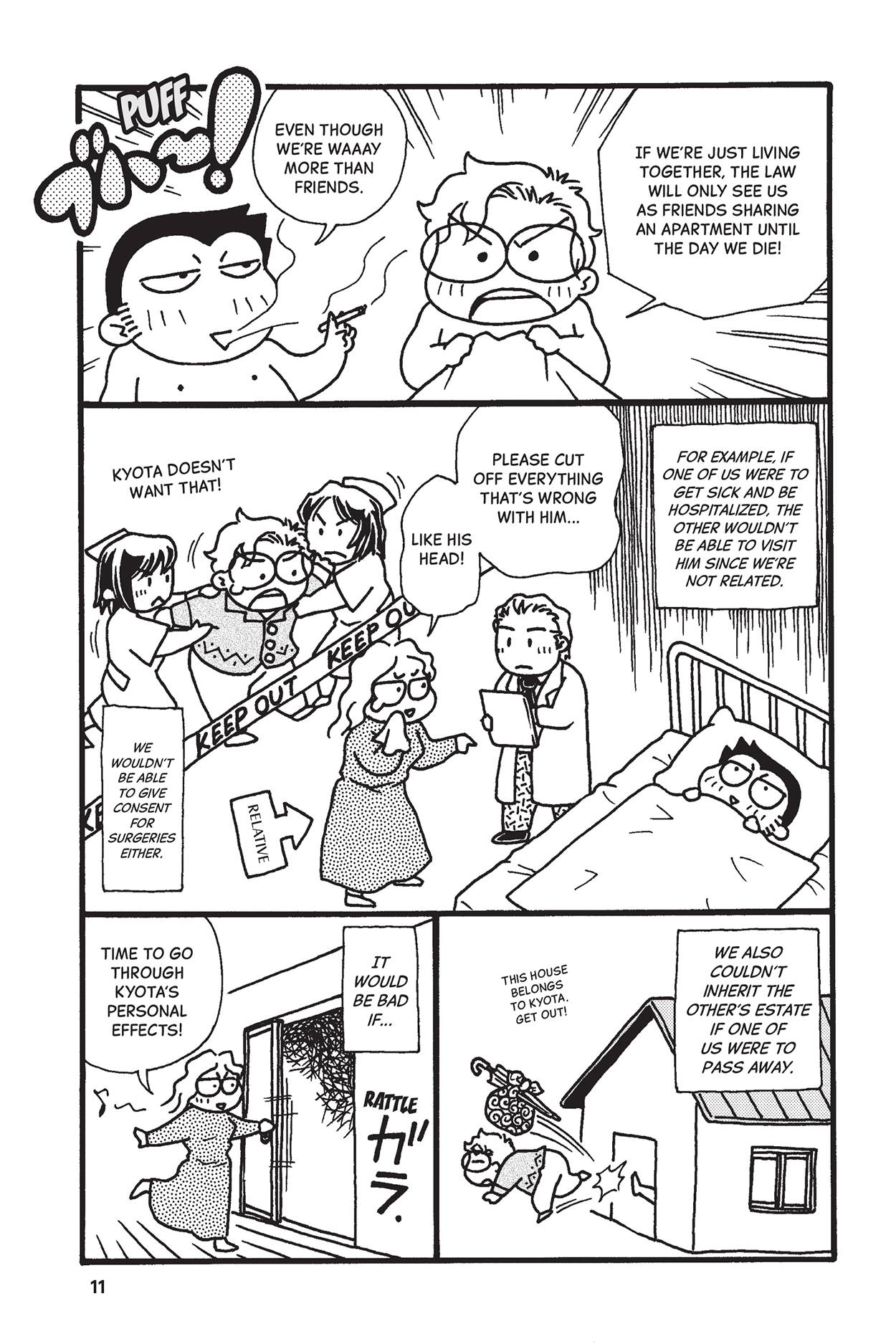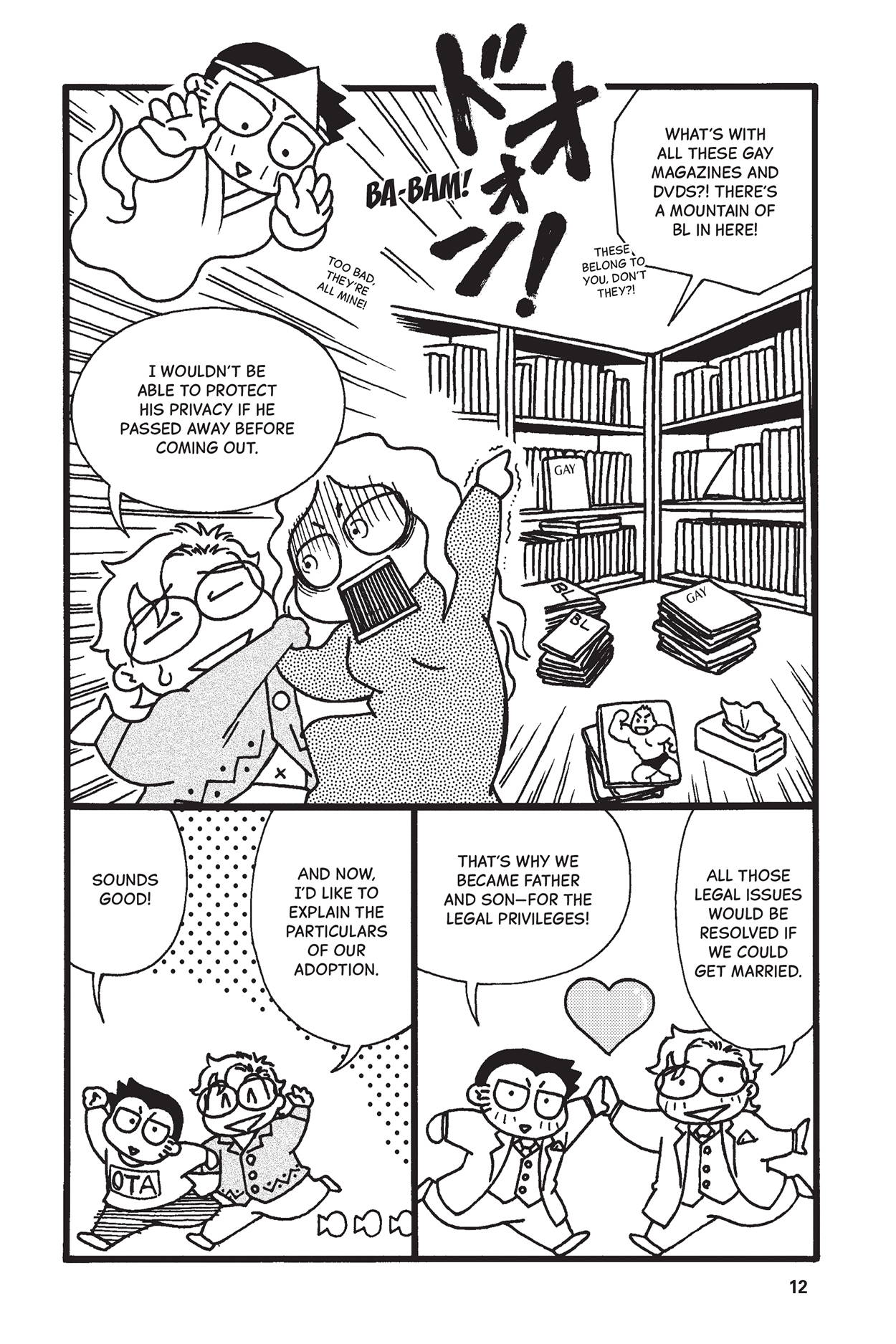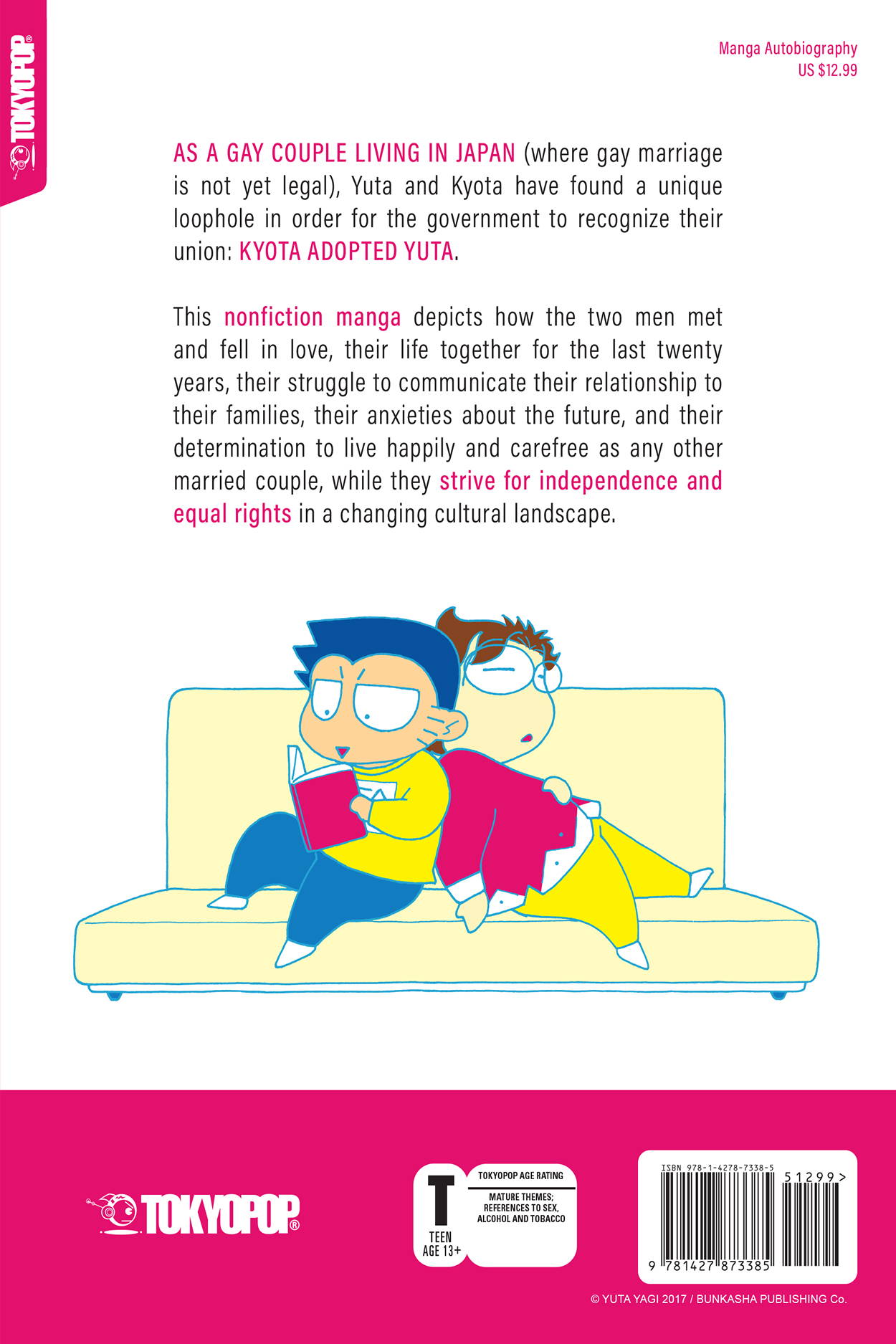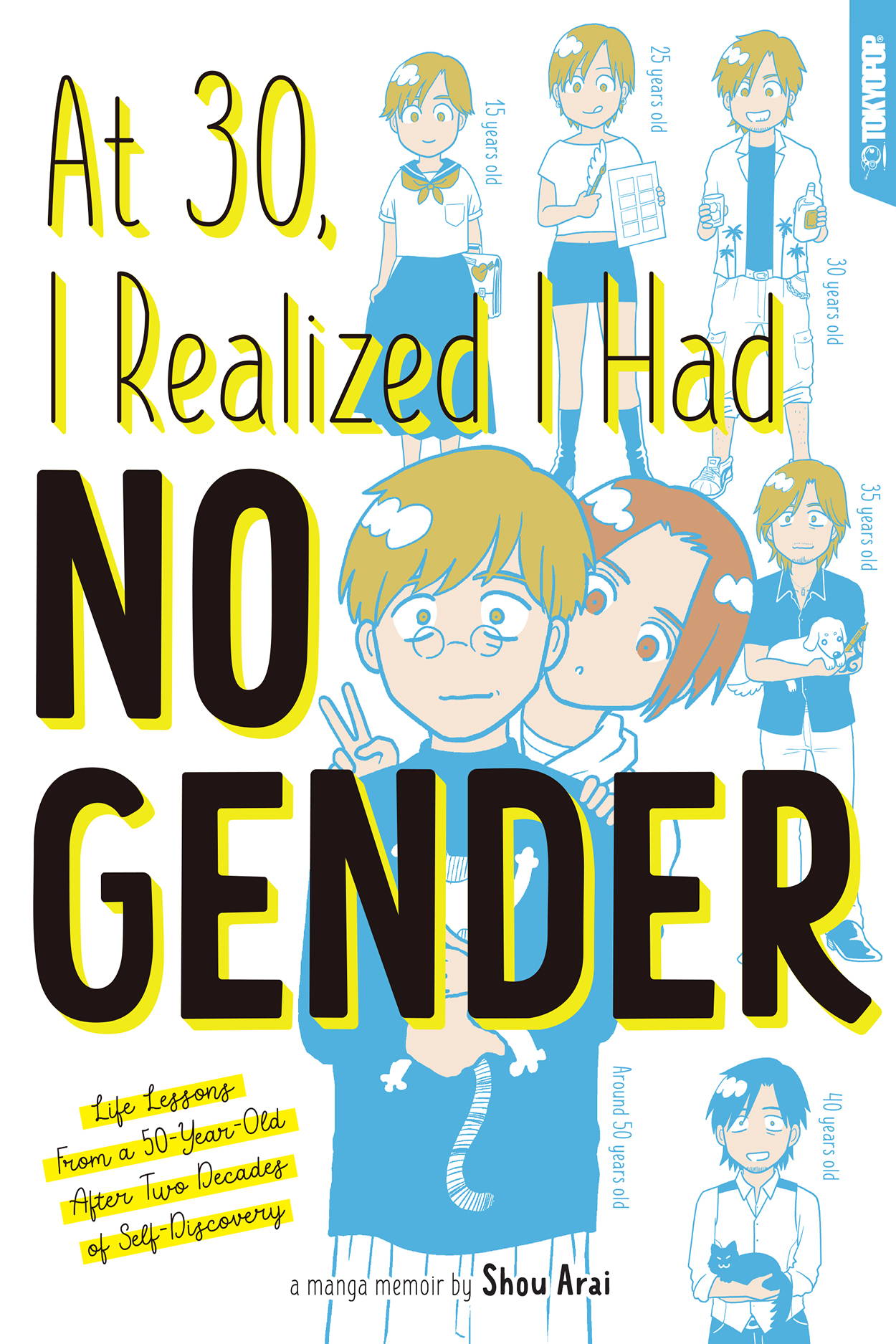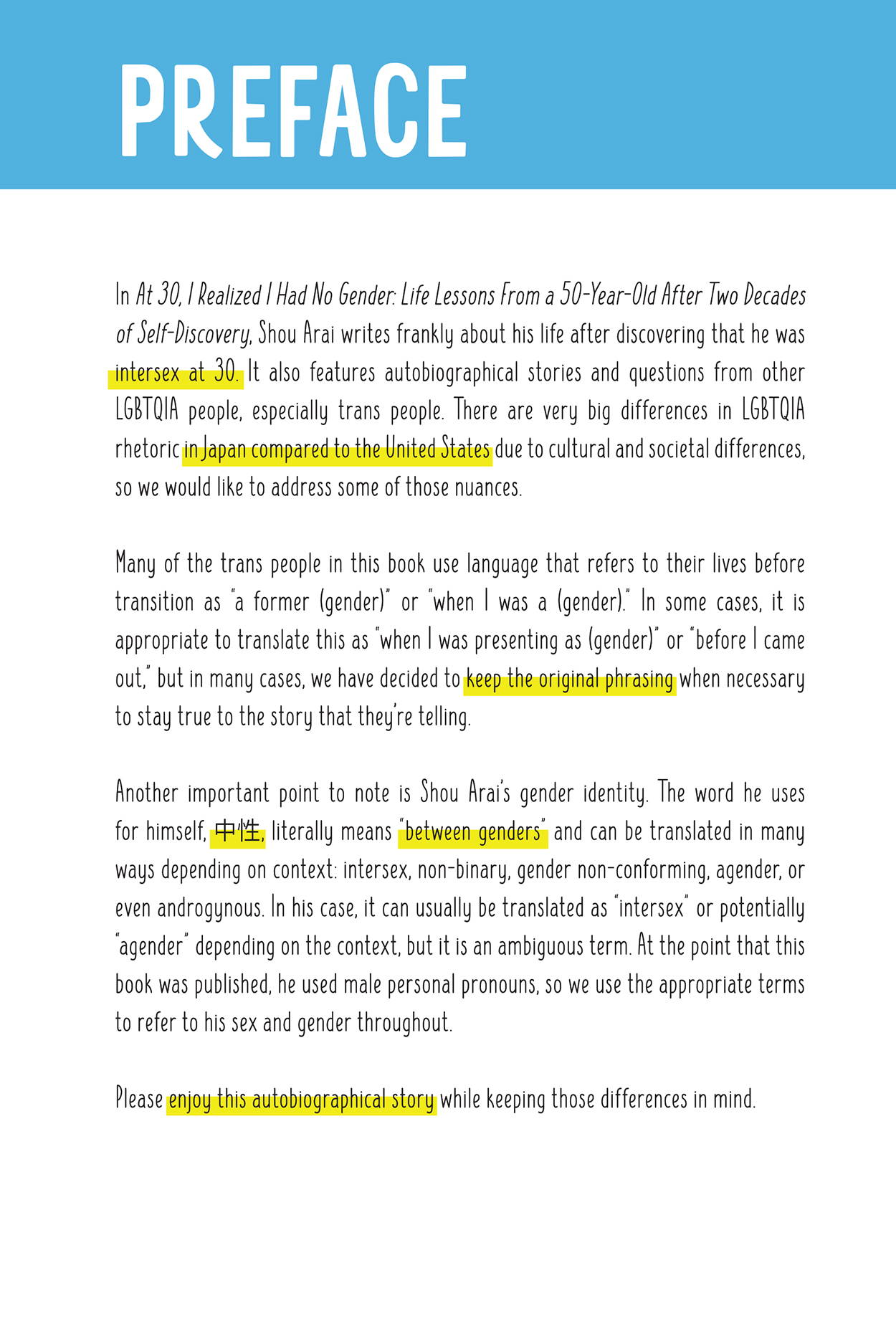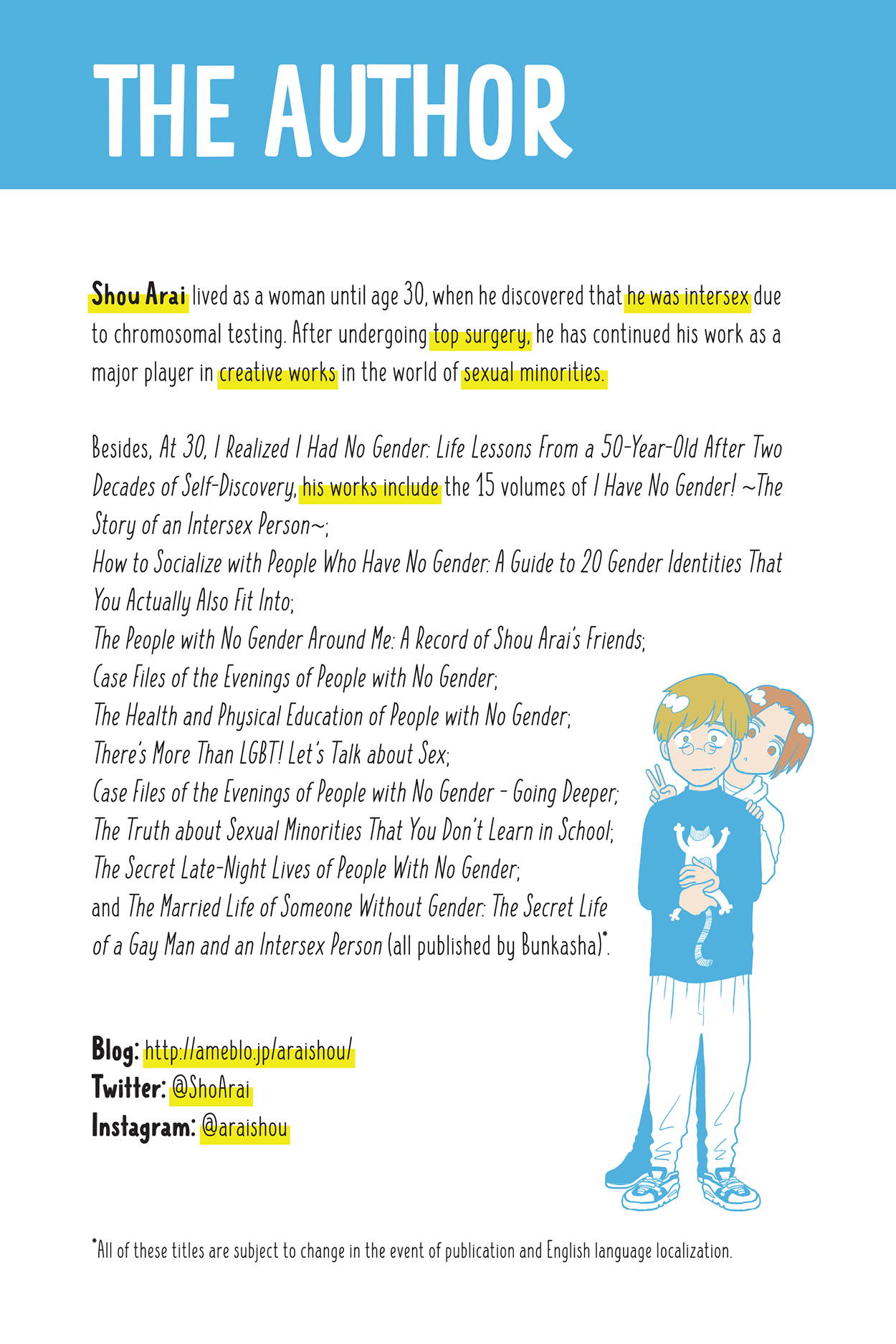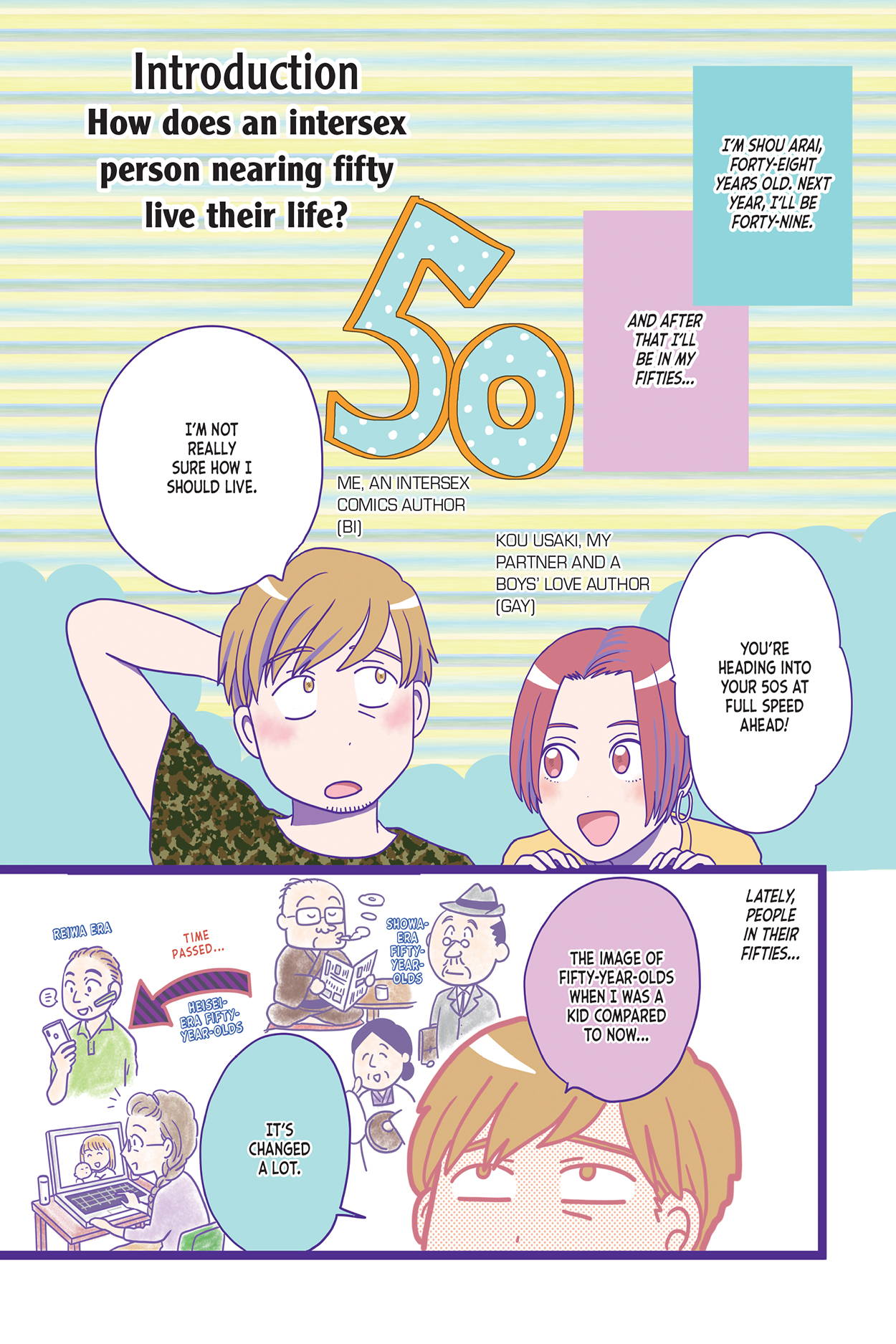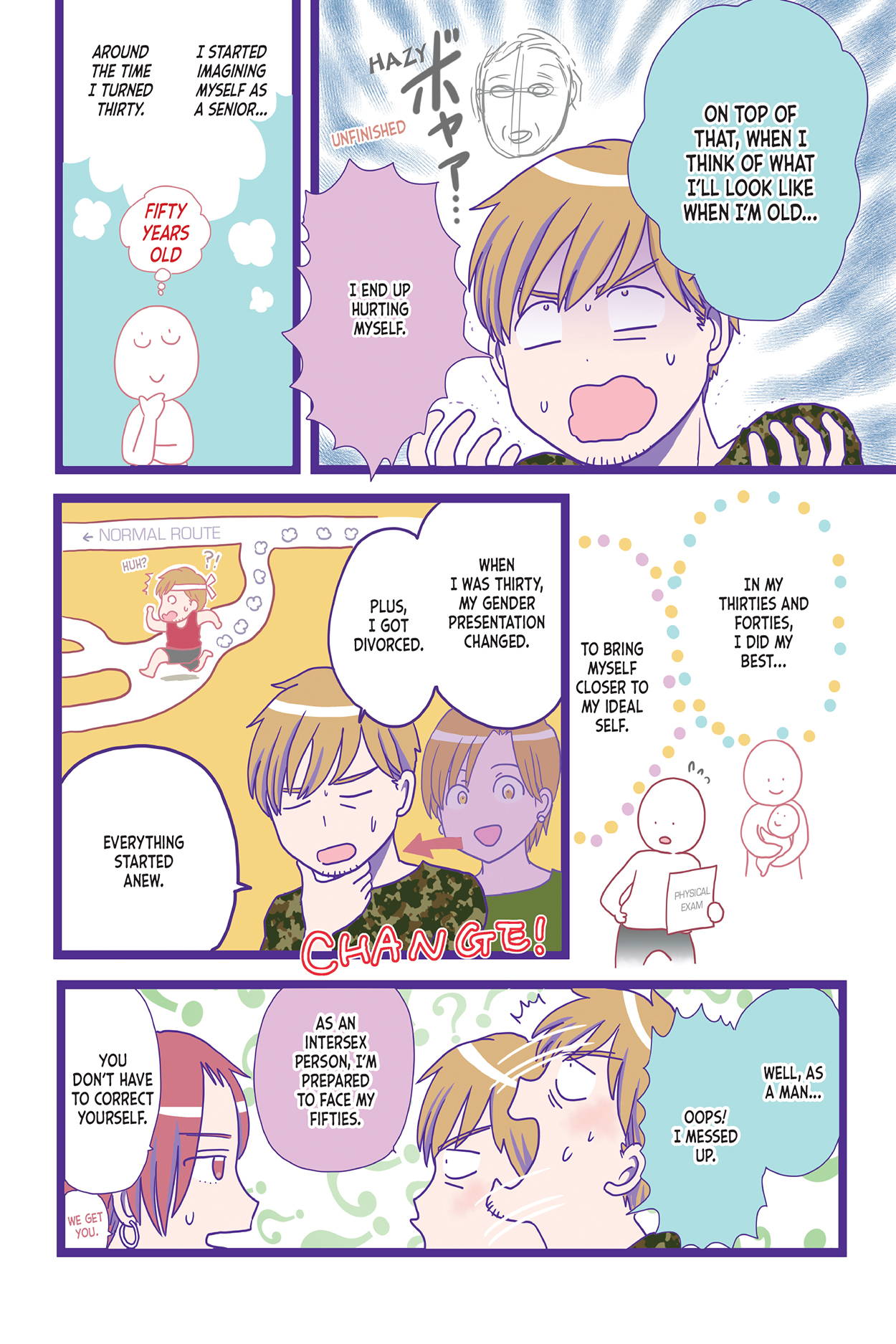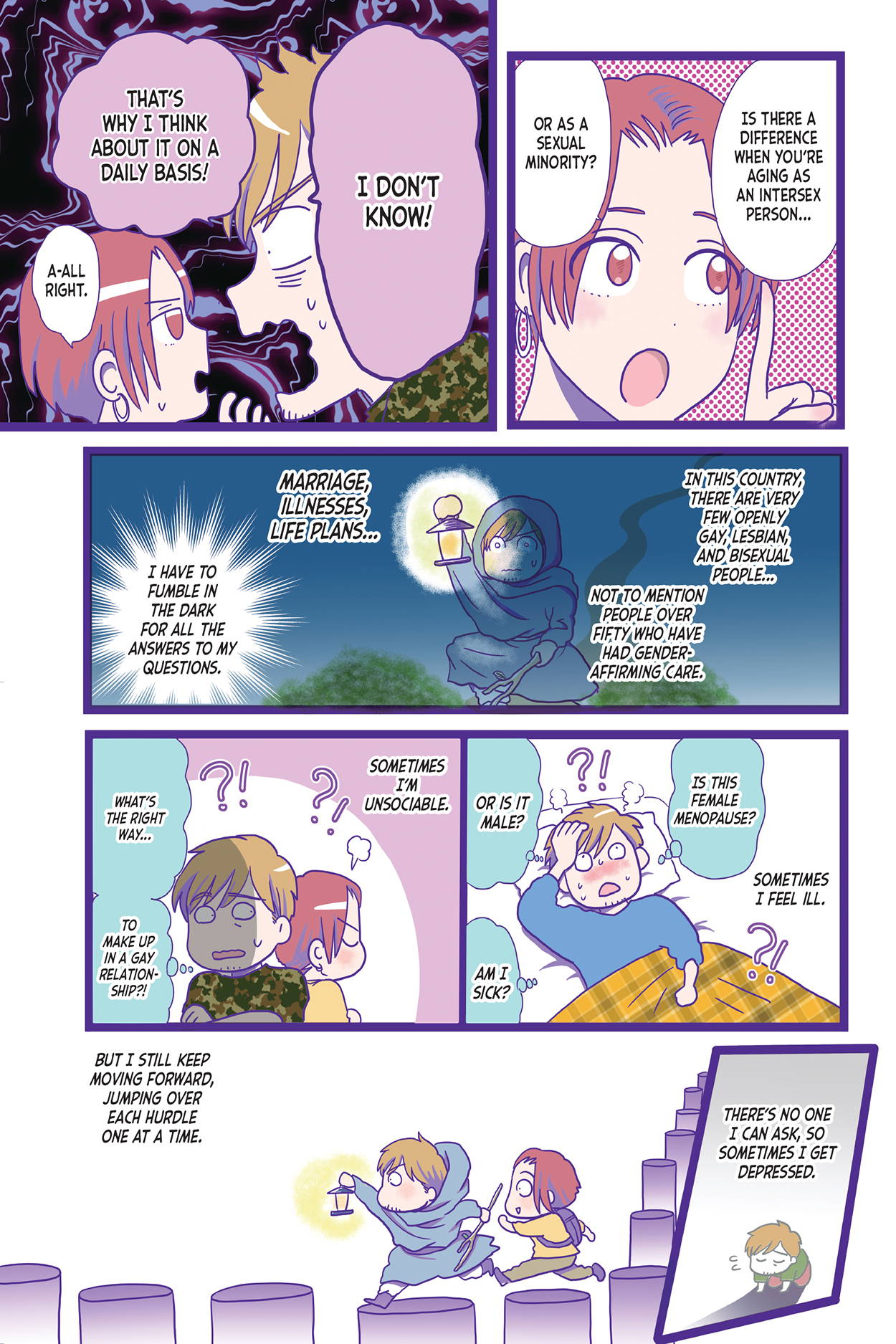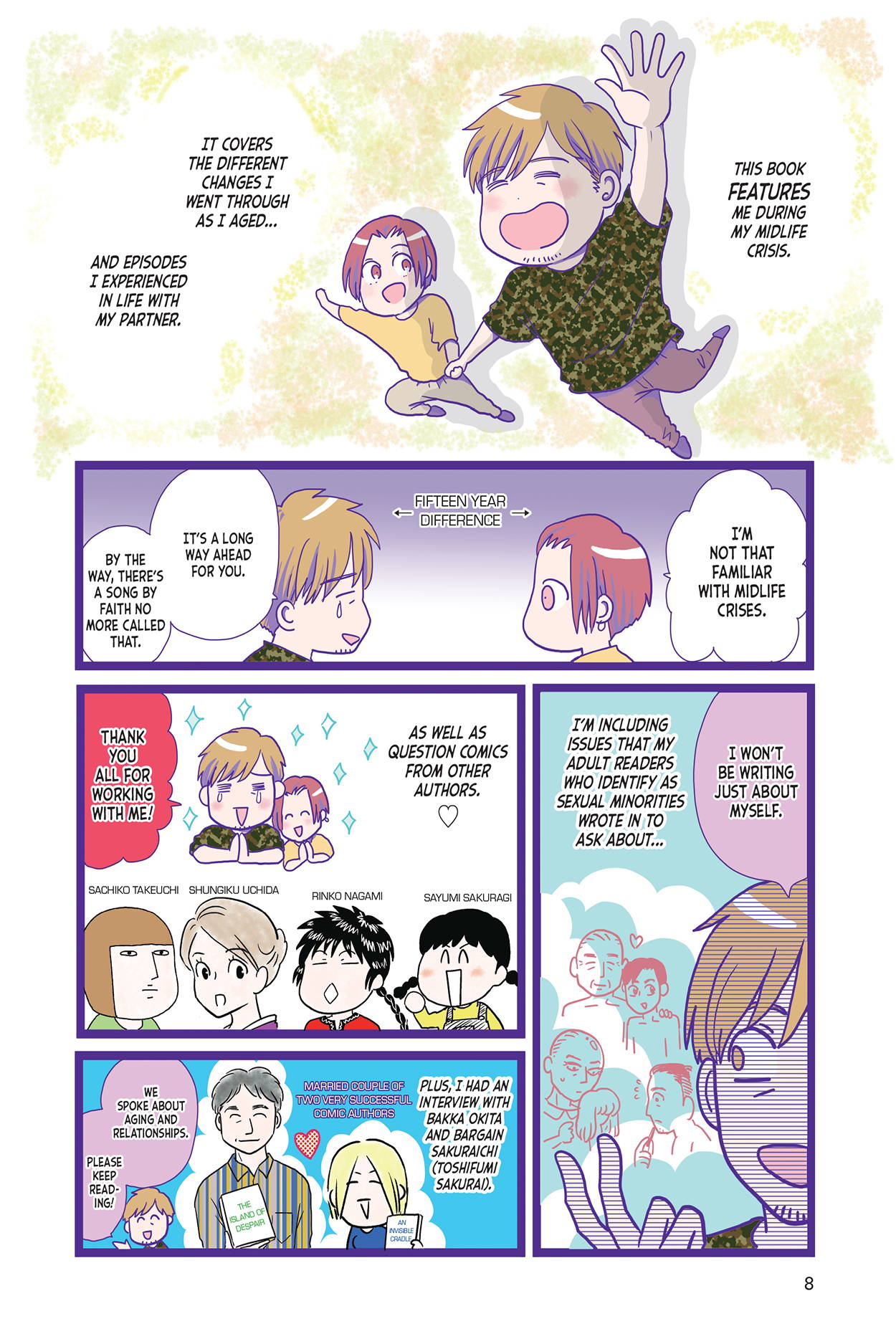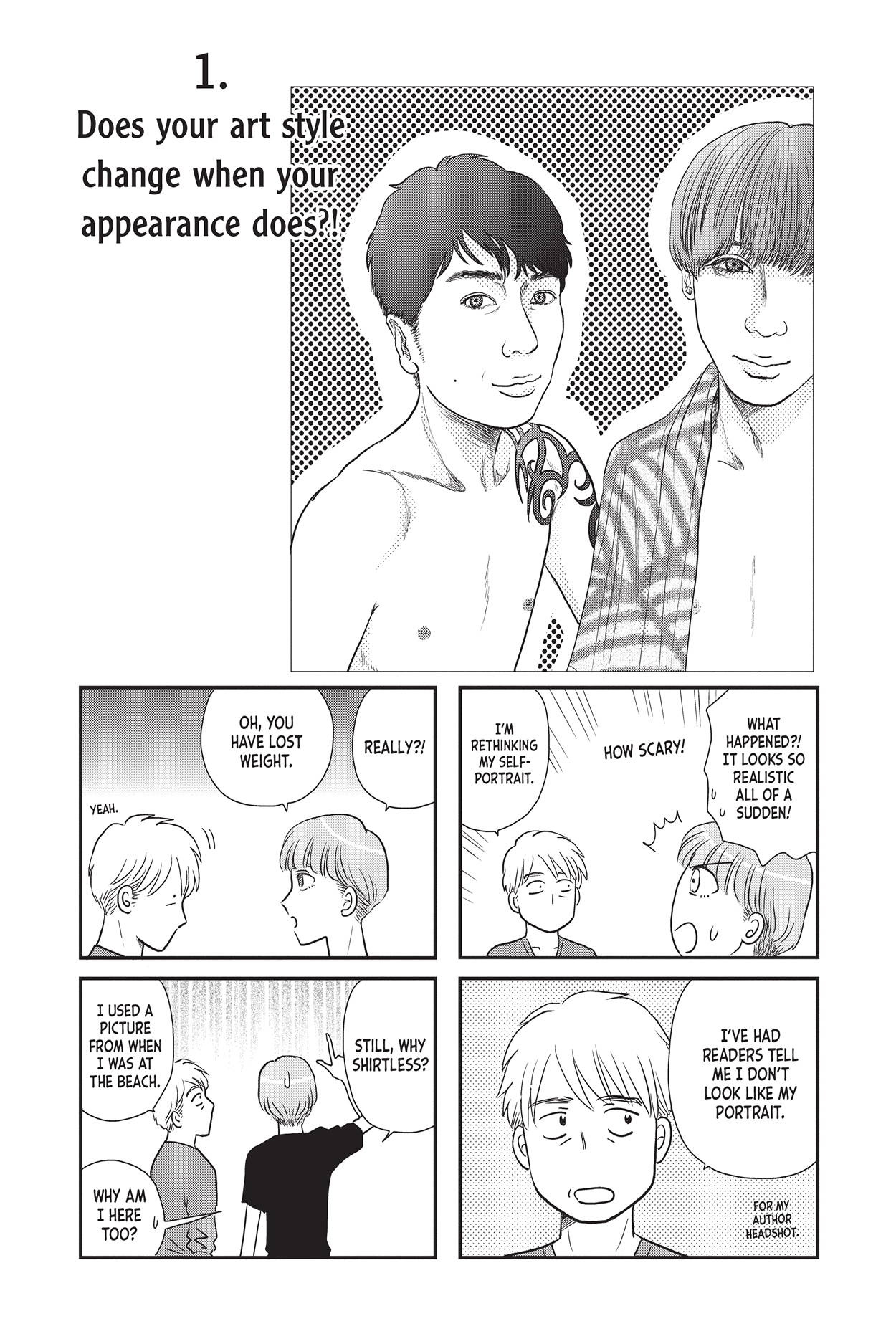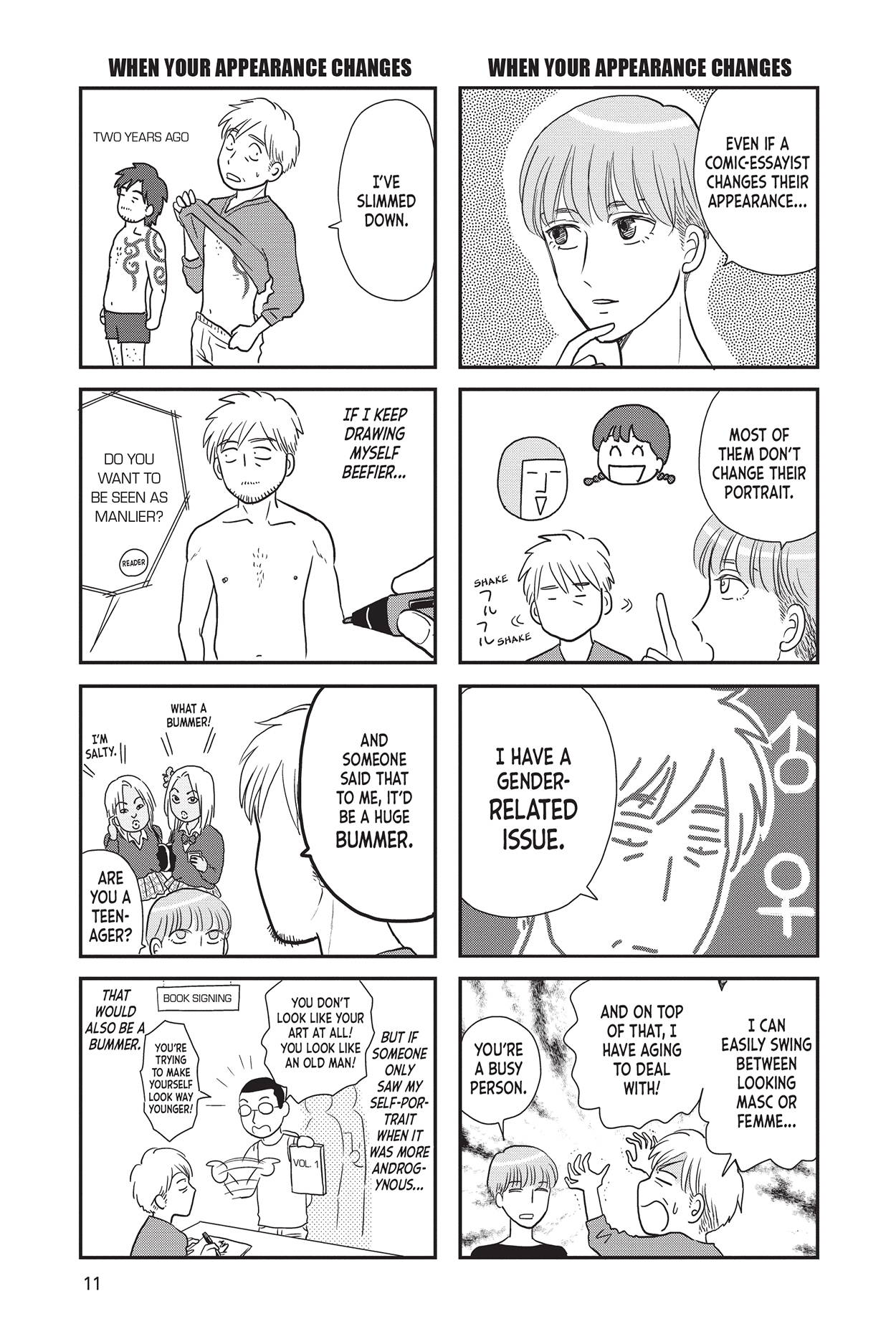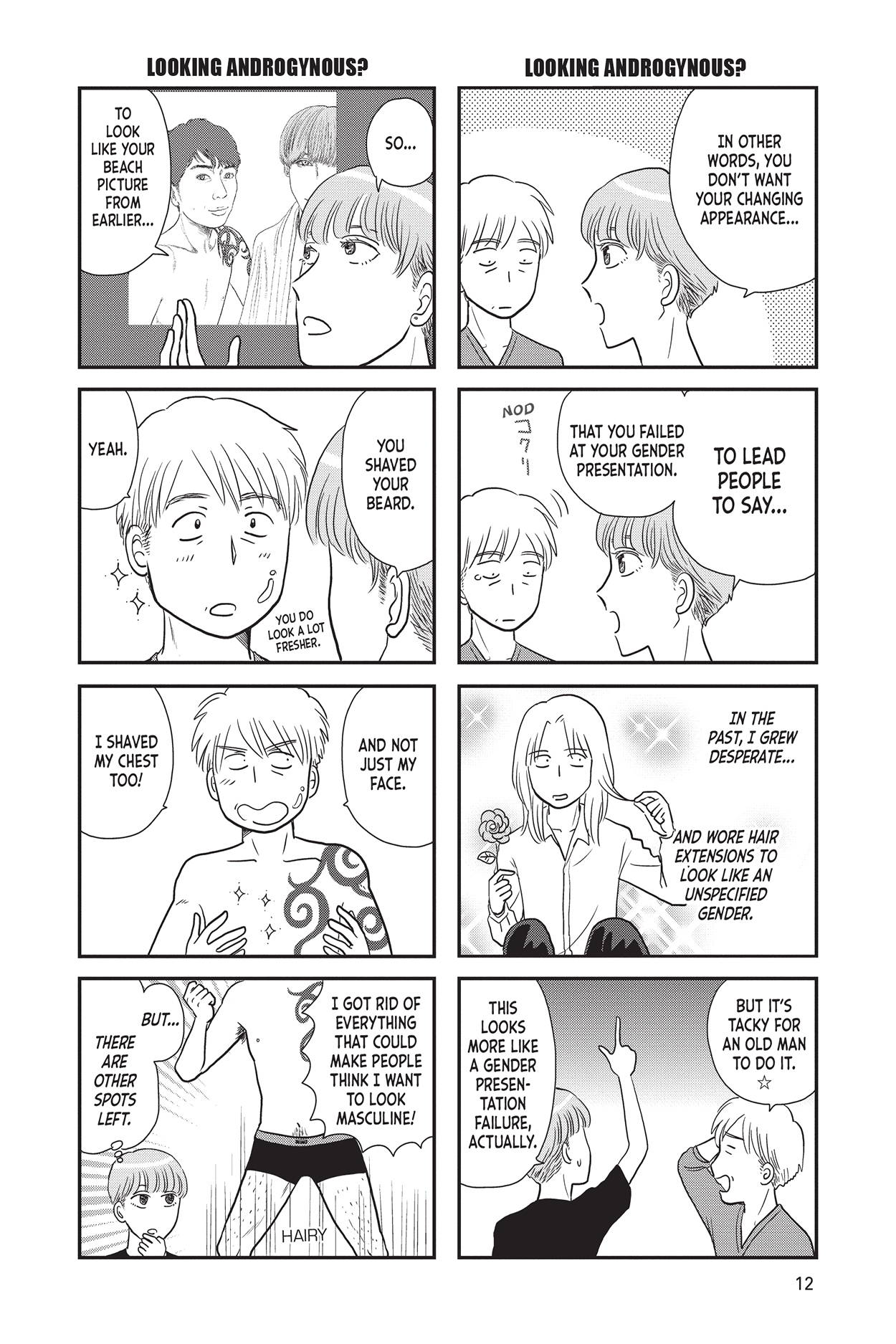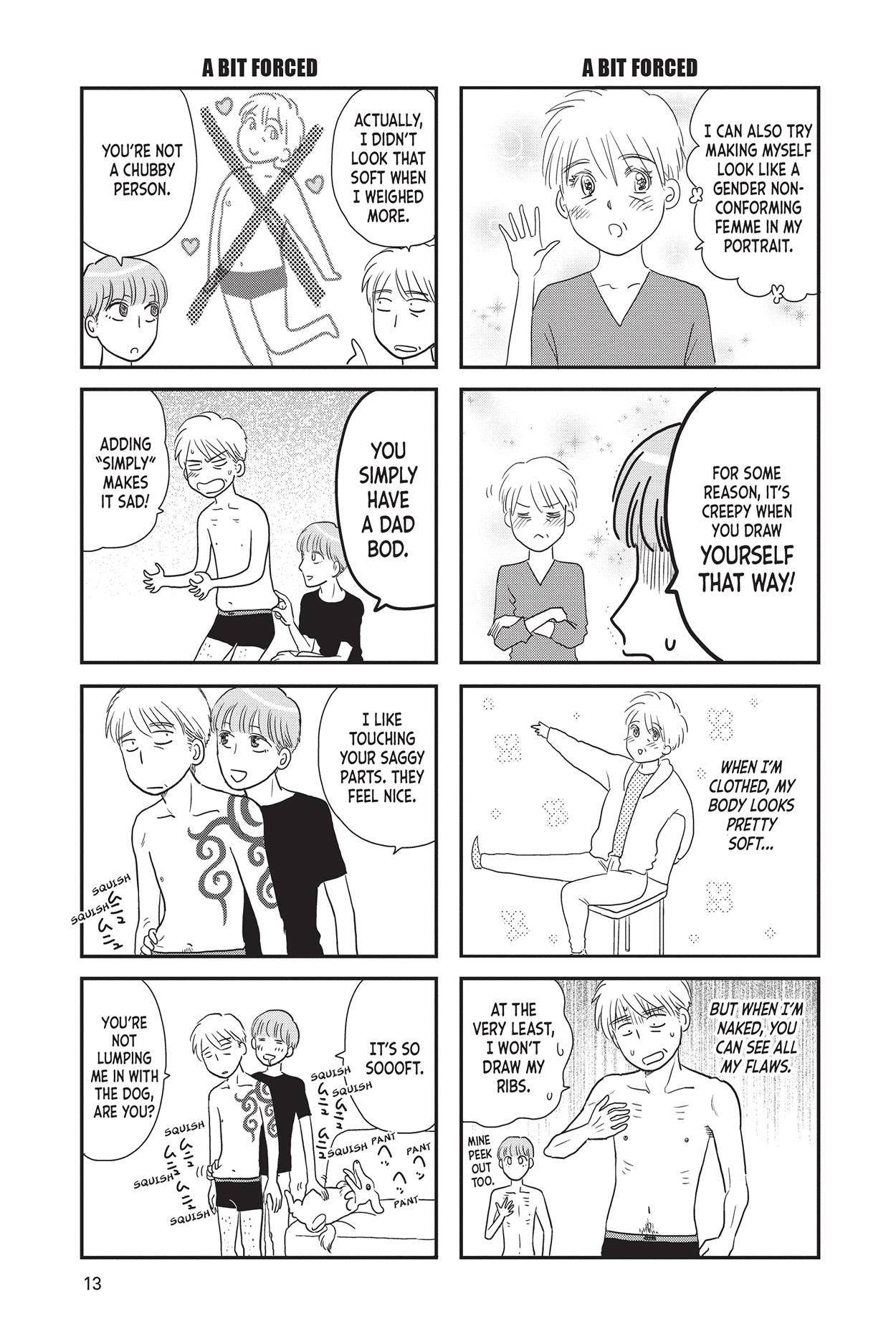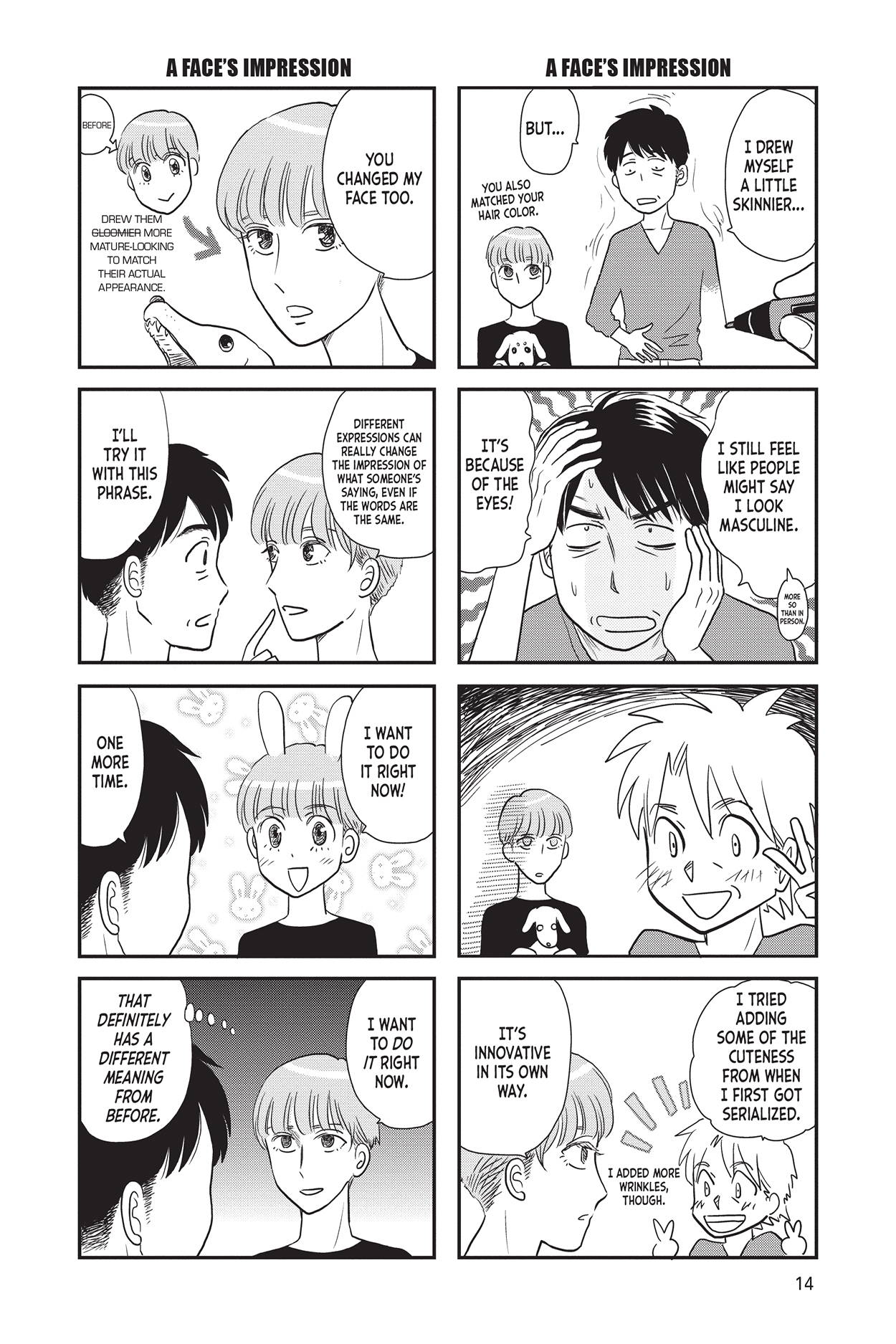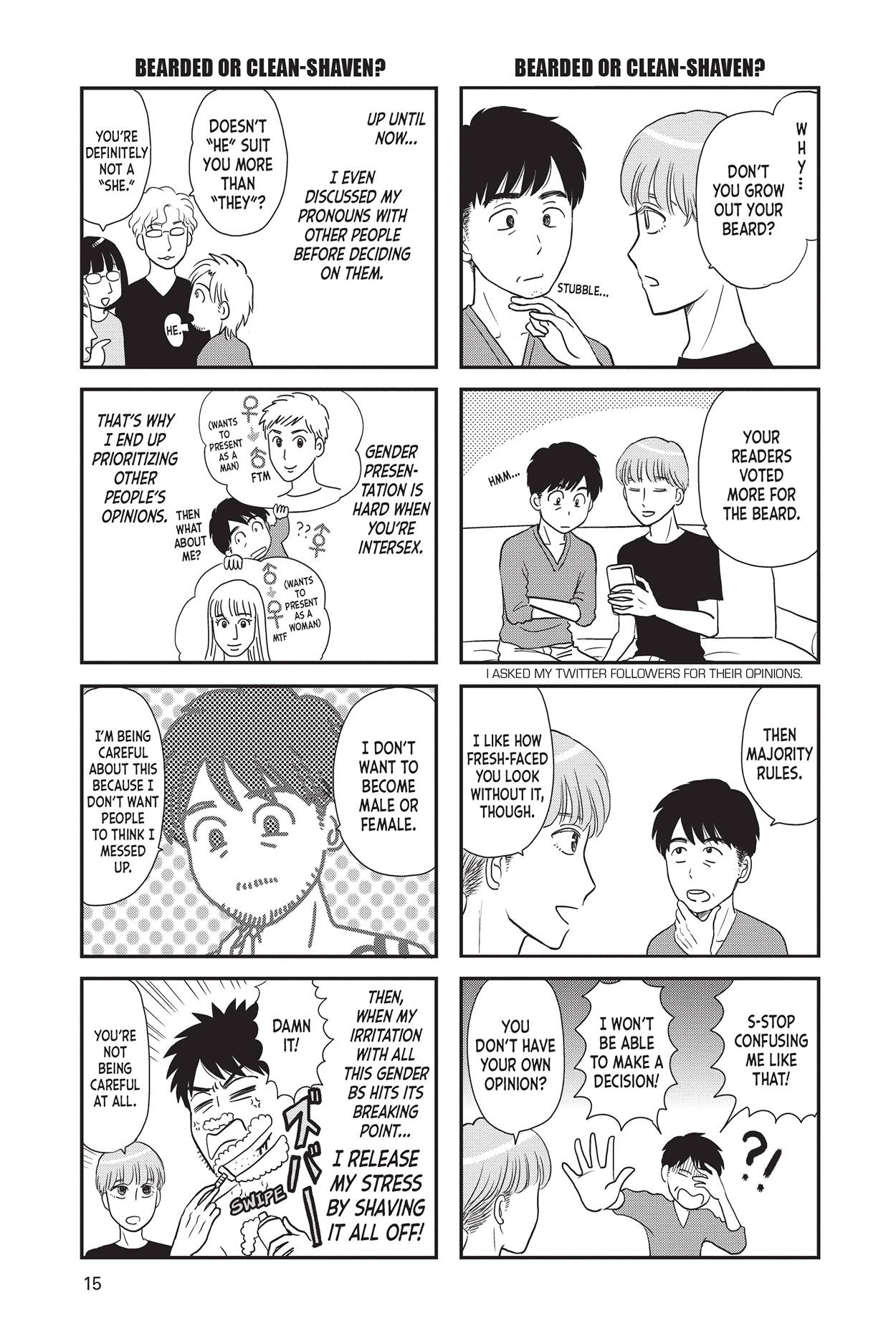 At 30, I Realized I Had No Gender

At age 30, Shou Arai came to a realization; he had no gender. Now he was faced with a question he'd never really considered: how to age in a society where everything is so strongly segregated between two genders?
This autobiographical manga explores Japanese culture surrounding gender, transgender issues, and the day to day obstacles faced by gender minorities and members of the LGBTQIA+ community with a lighthearted, comedic attitude.
---
March 11th, 2011: a massive earthquake off the coast of Japan triggered a devastating tsunami which, in turn, destroyed the three core reactors of the Fukushima nuclear power plant. This tragedy cost almost 20,000 lives and devastated countless more, including Naoto Matsumura, a farmer ordered to evacuate from the deadly radiation zone. Unwilling to abandon his beloved animals, Matsumura chose to return home to his farm, and to fight for the beauty of life. This powerful graphic novel from France intertwines Matsumura's story of human resilience and compassion with the compelling mythology of Japanese folk tales.

Recommended by the Junior Library Guild.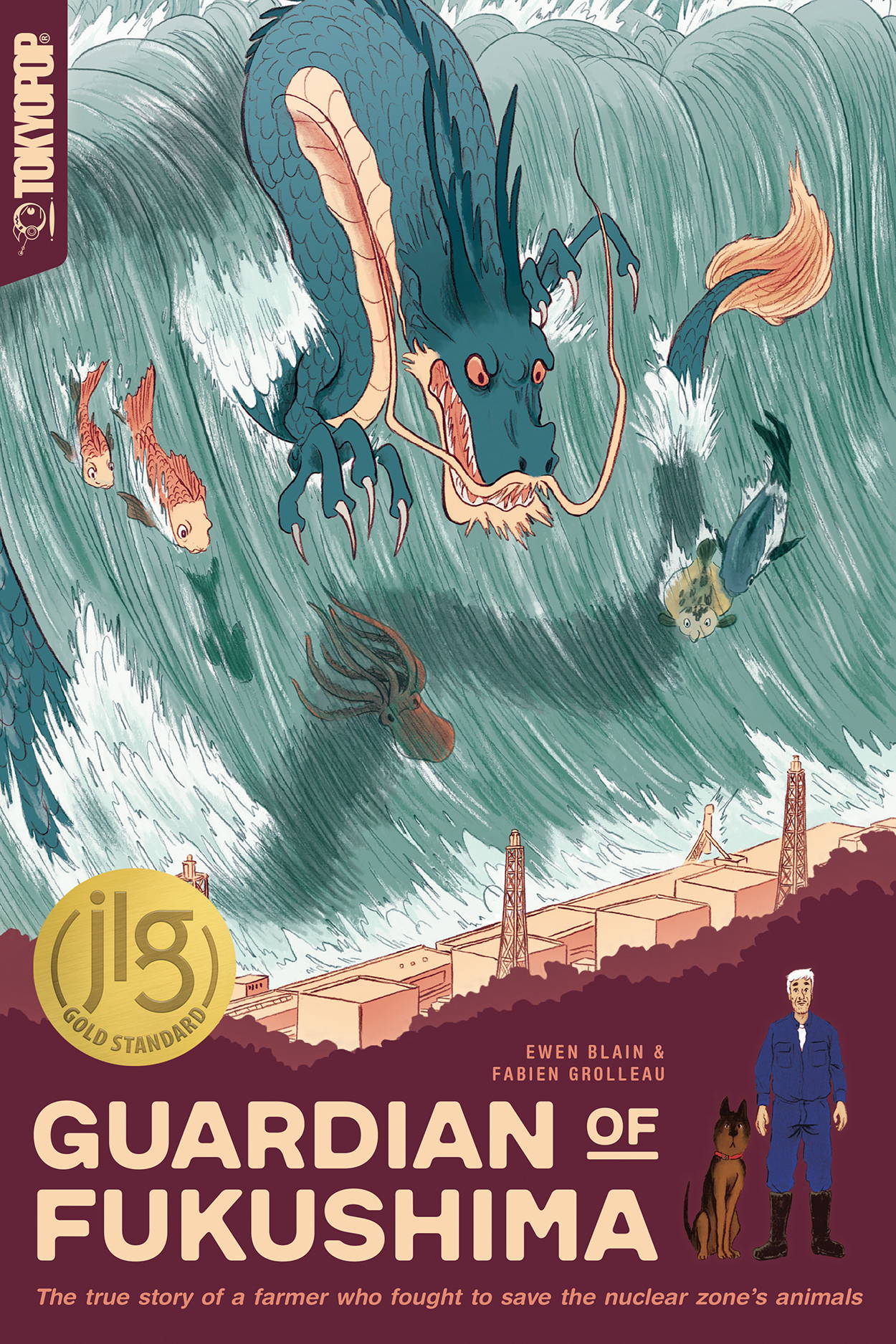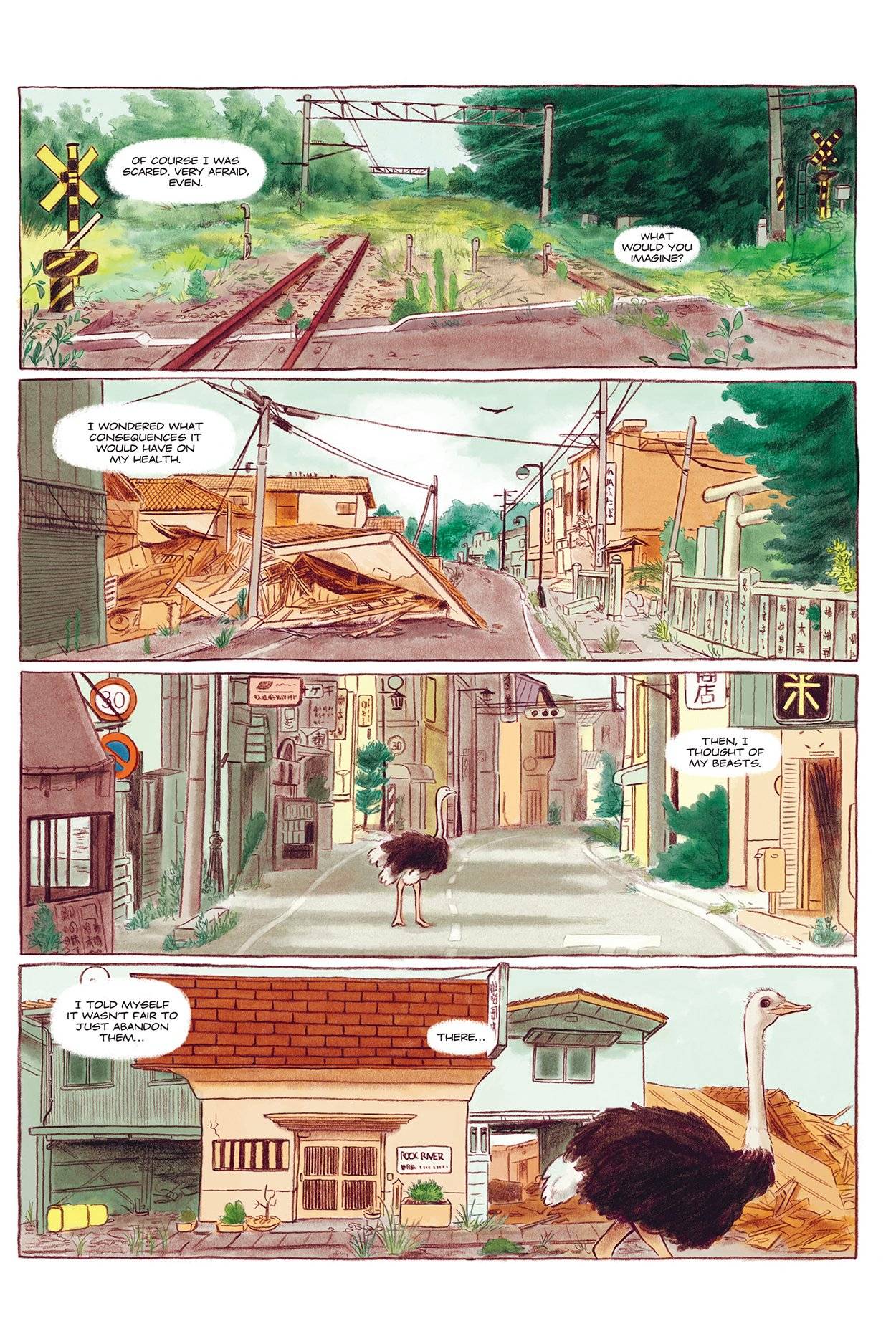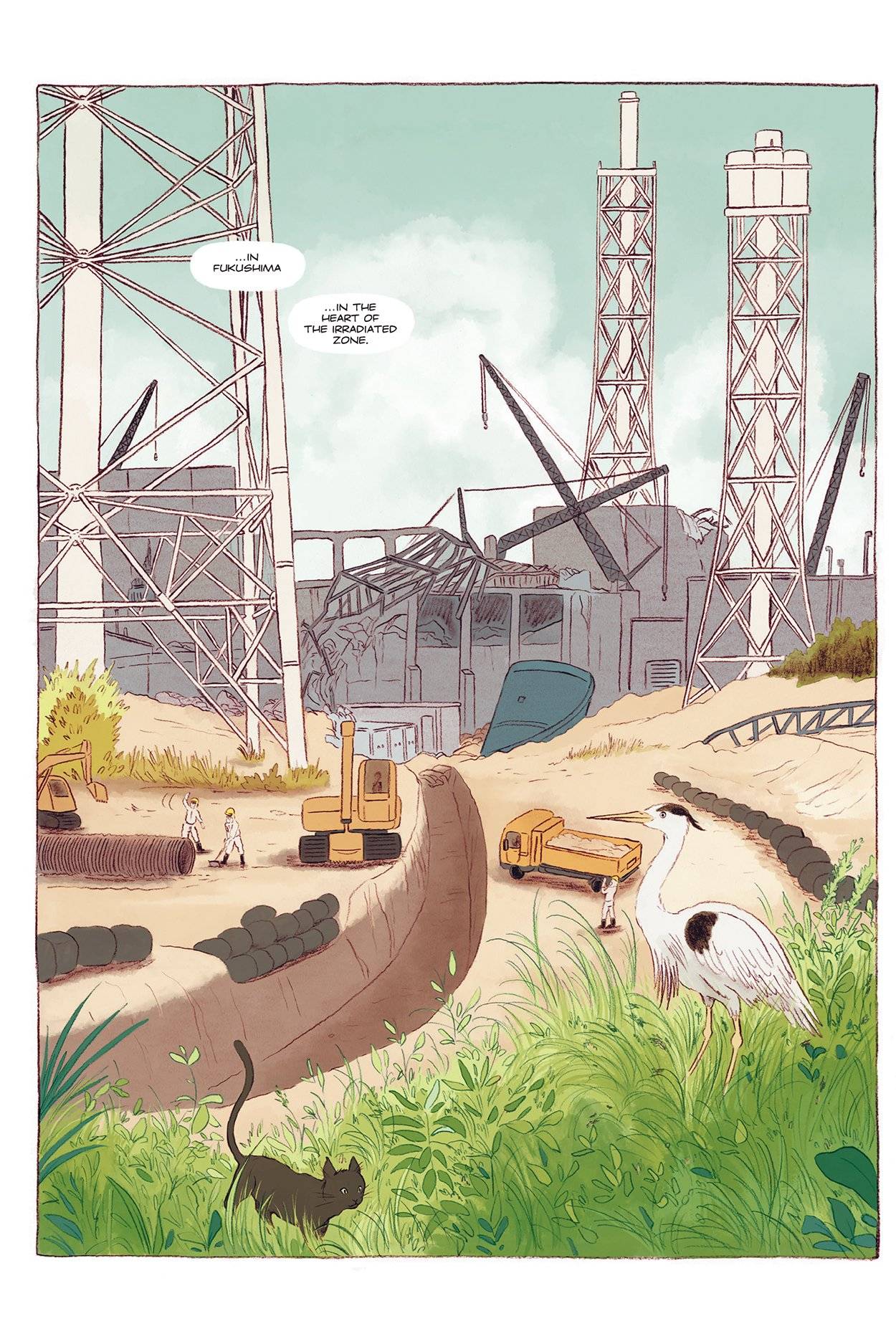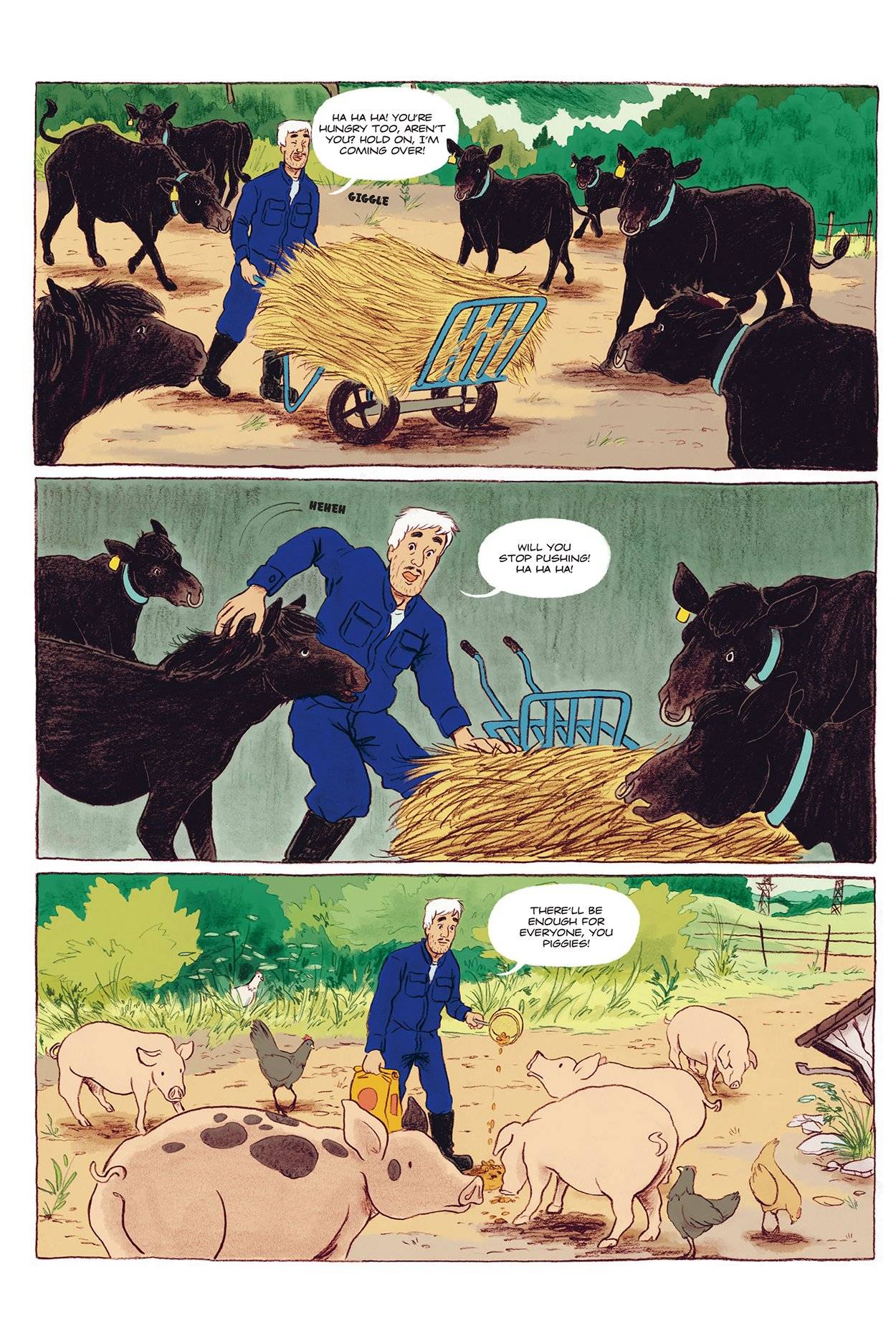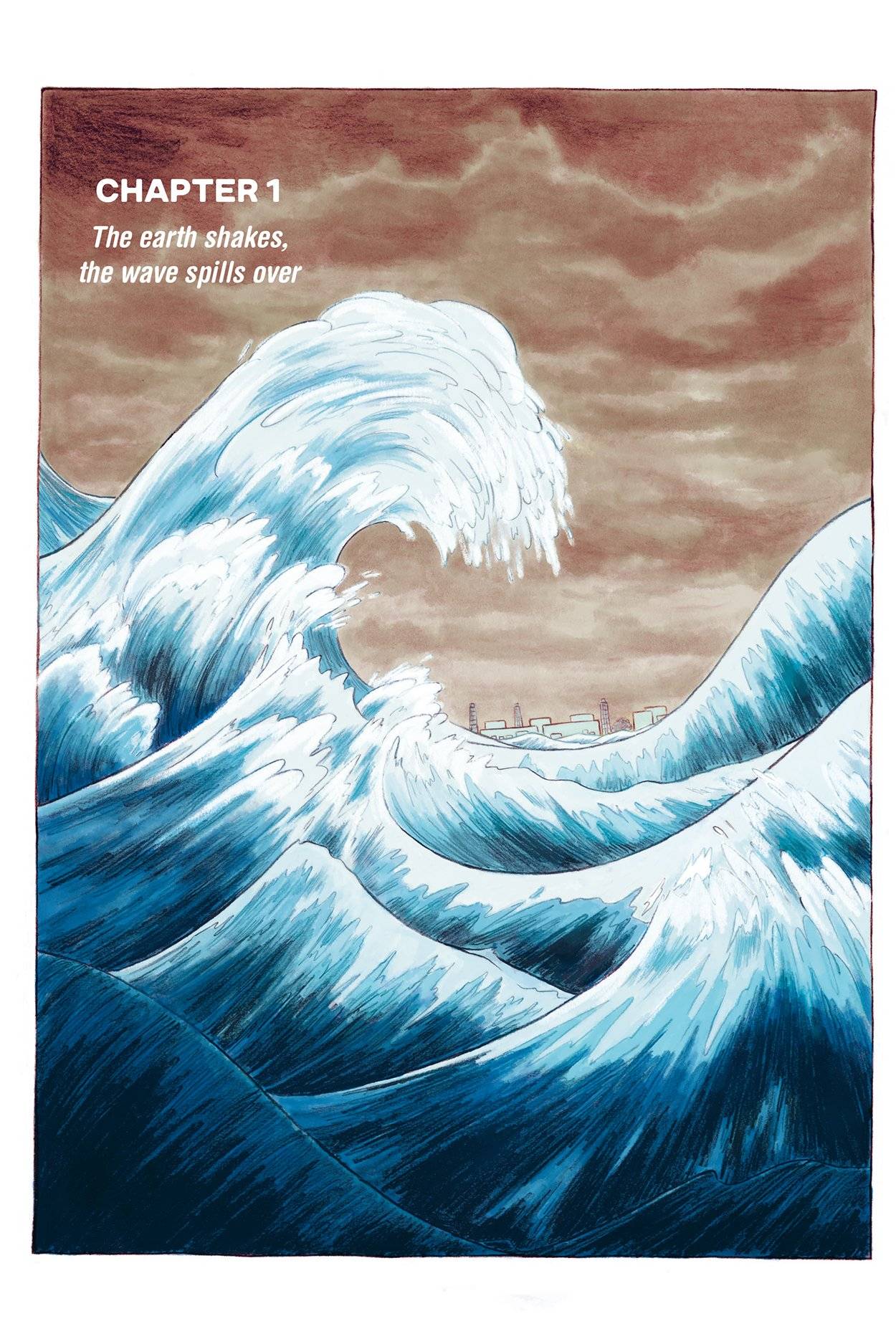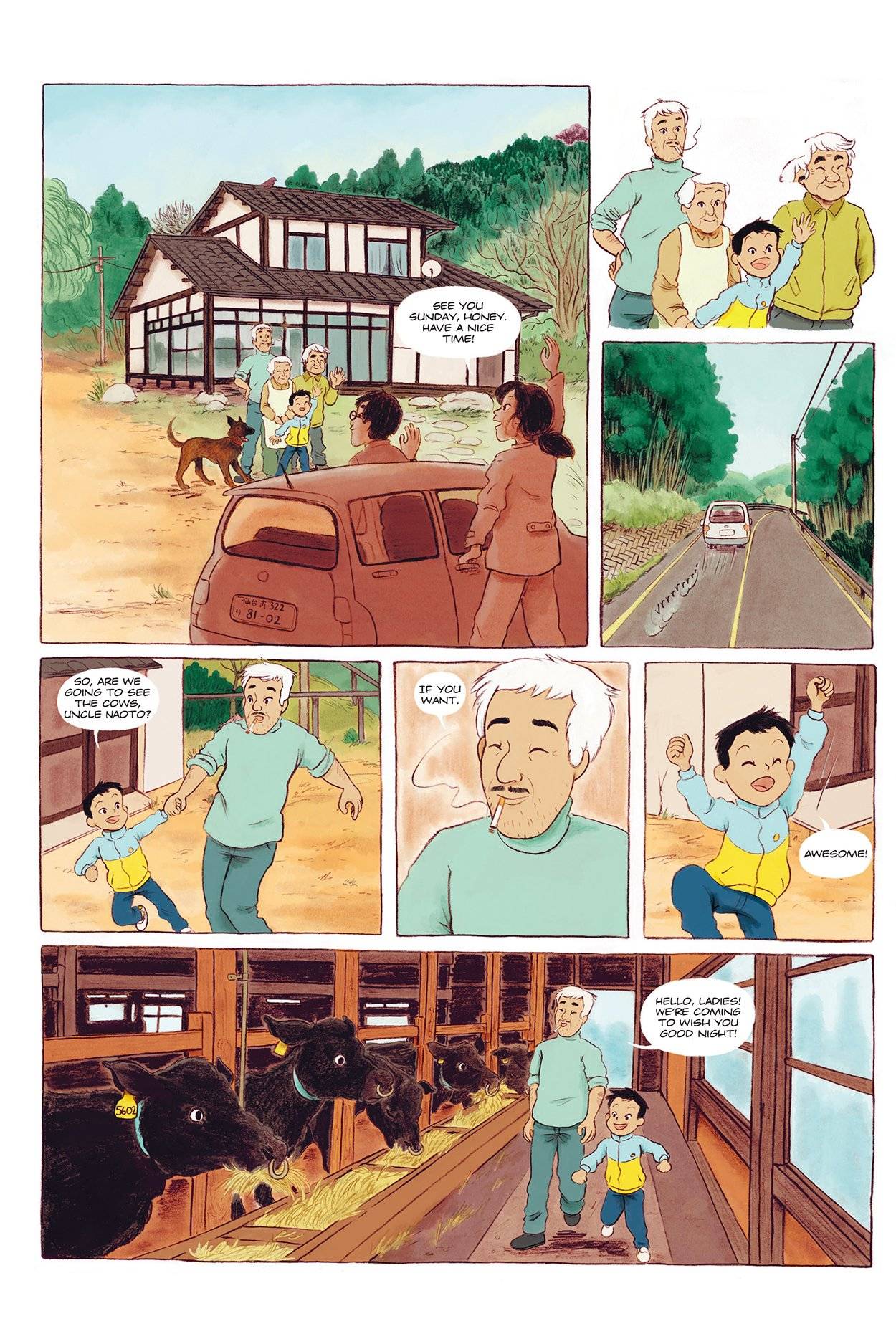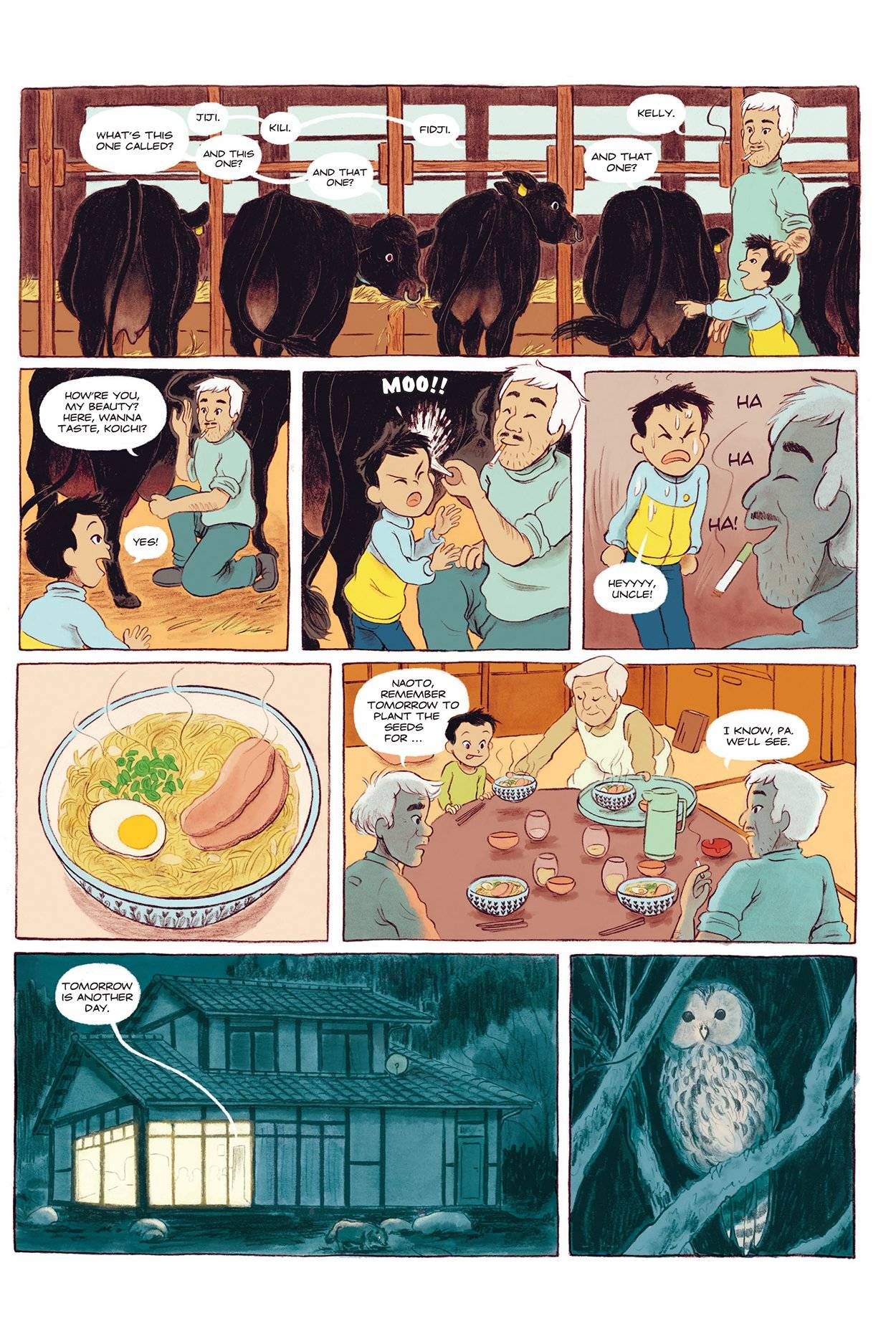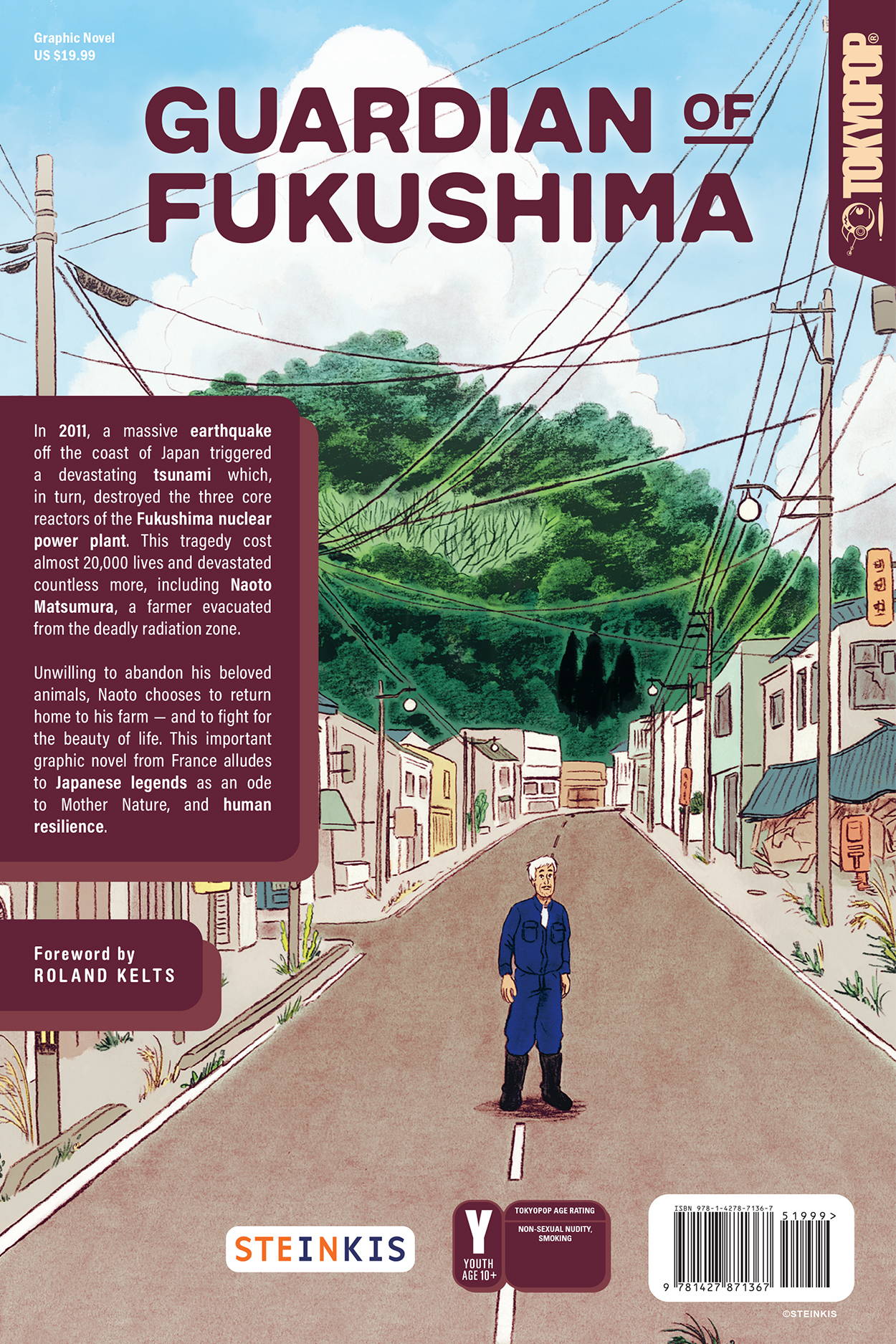 ---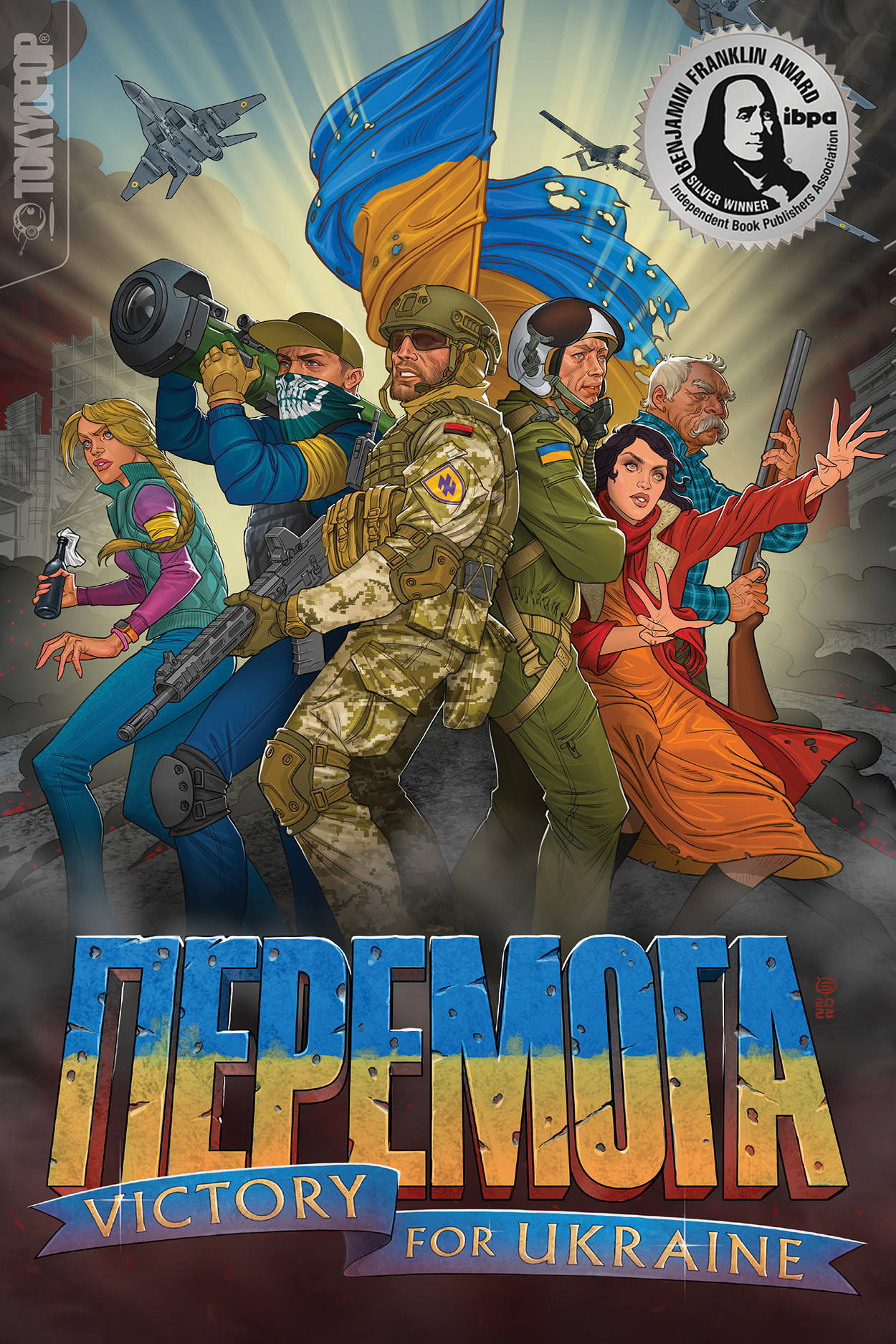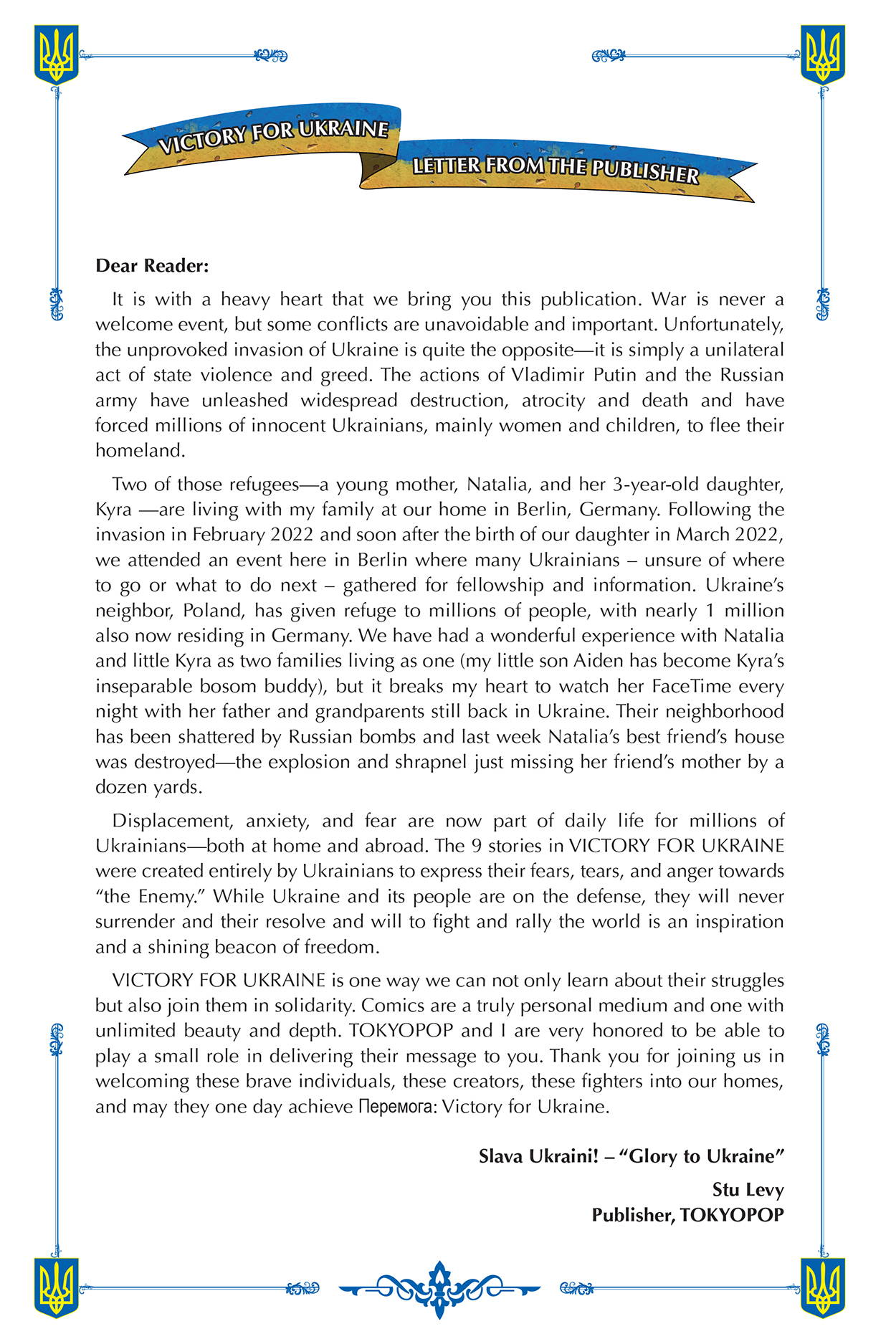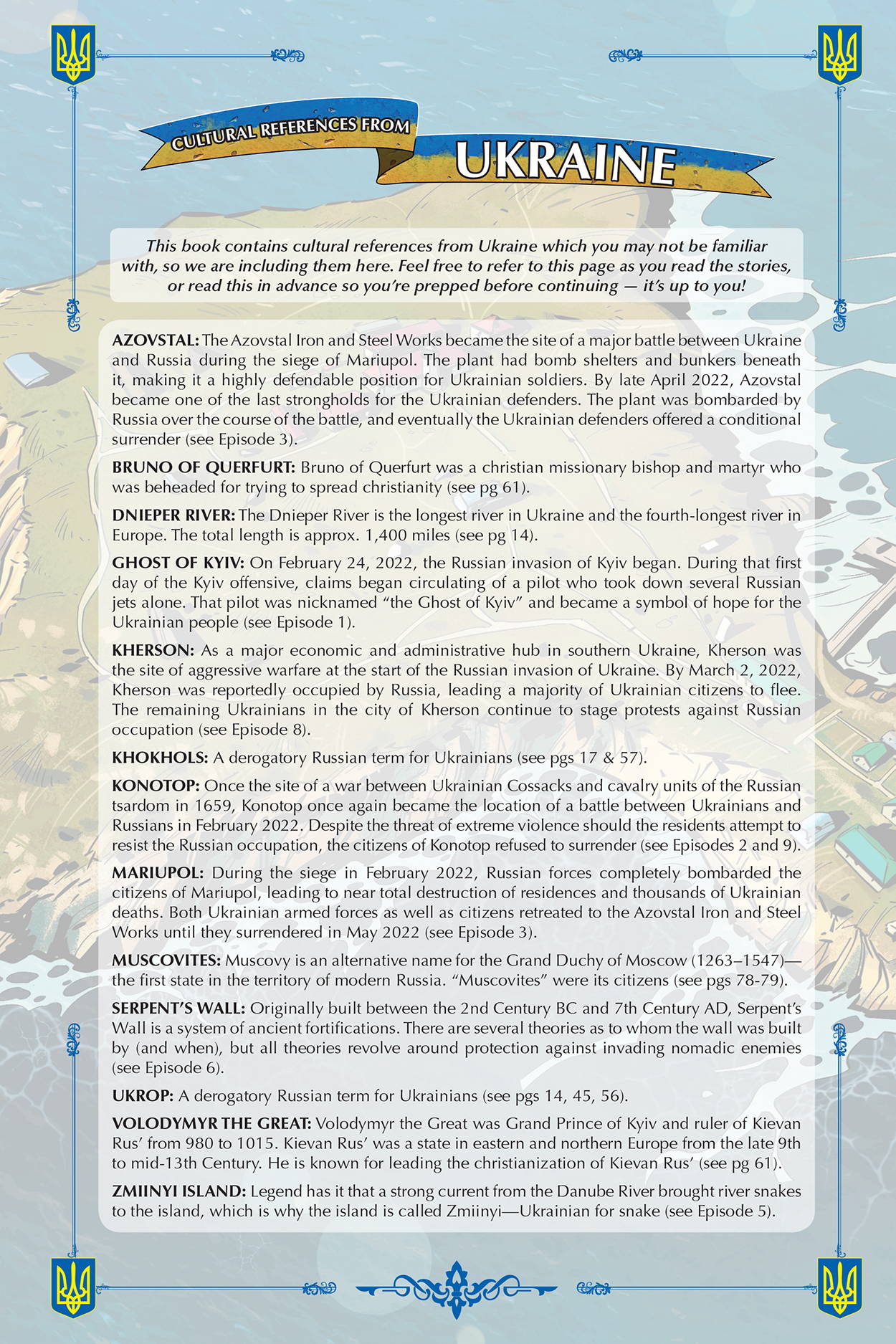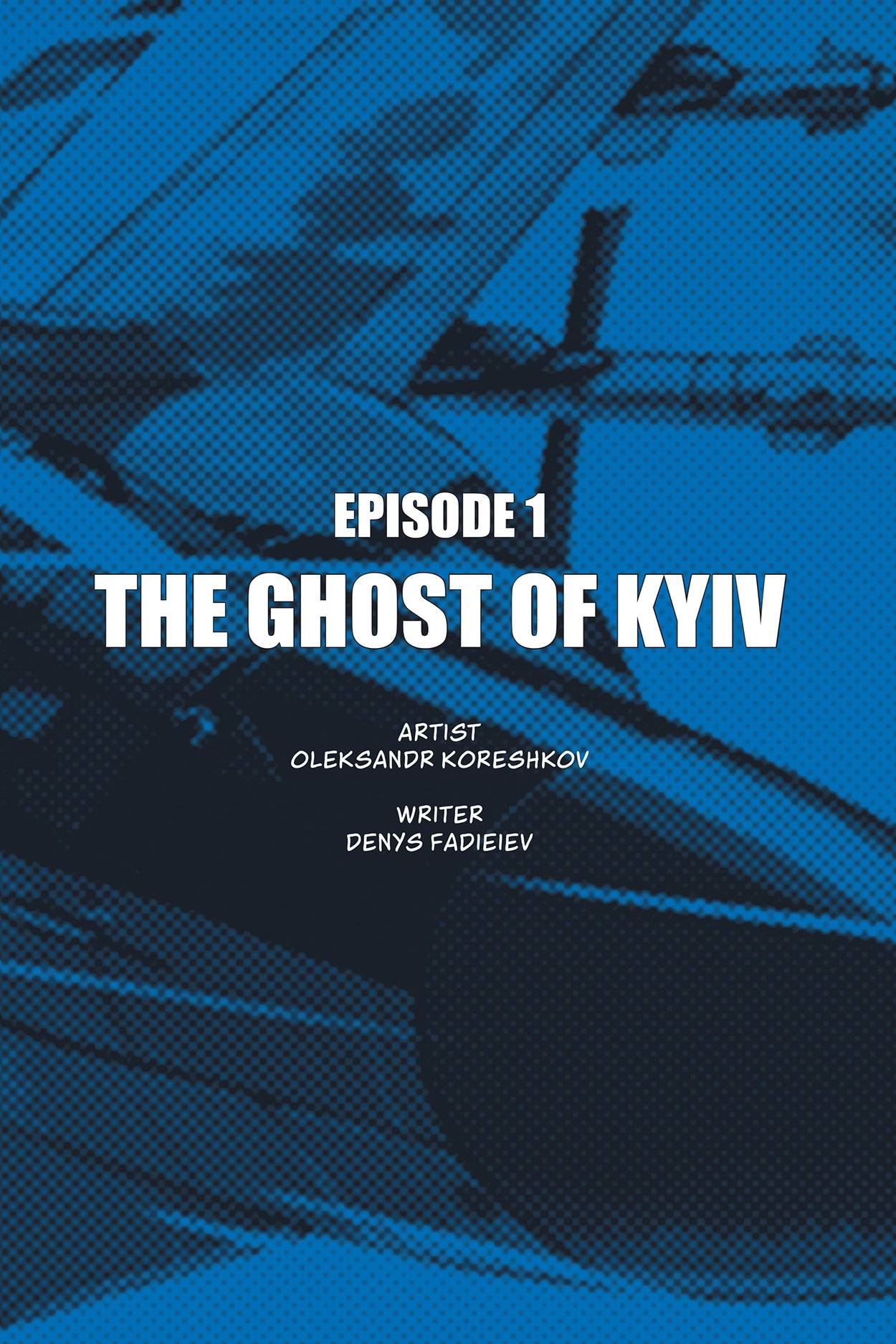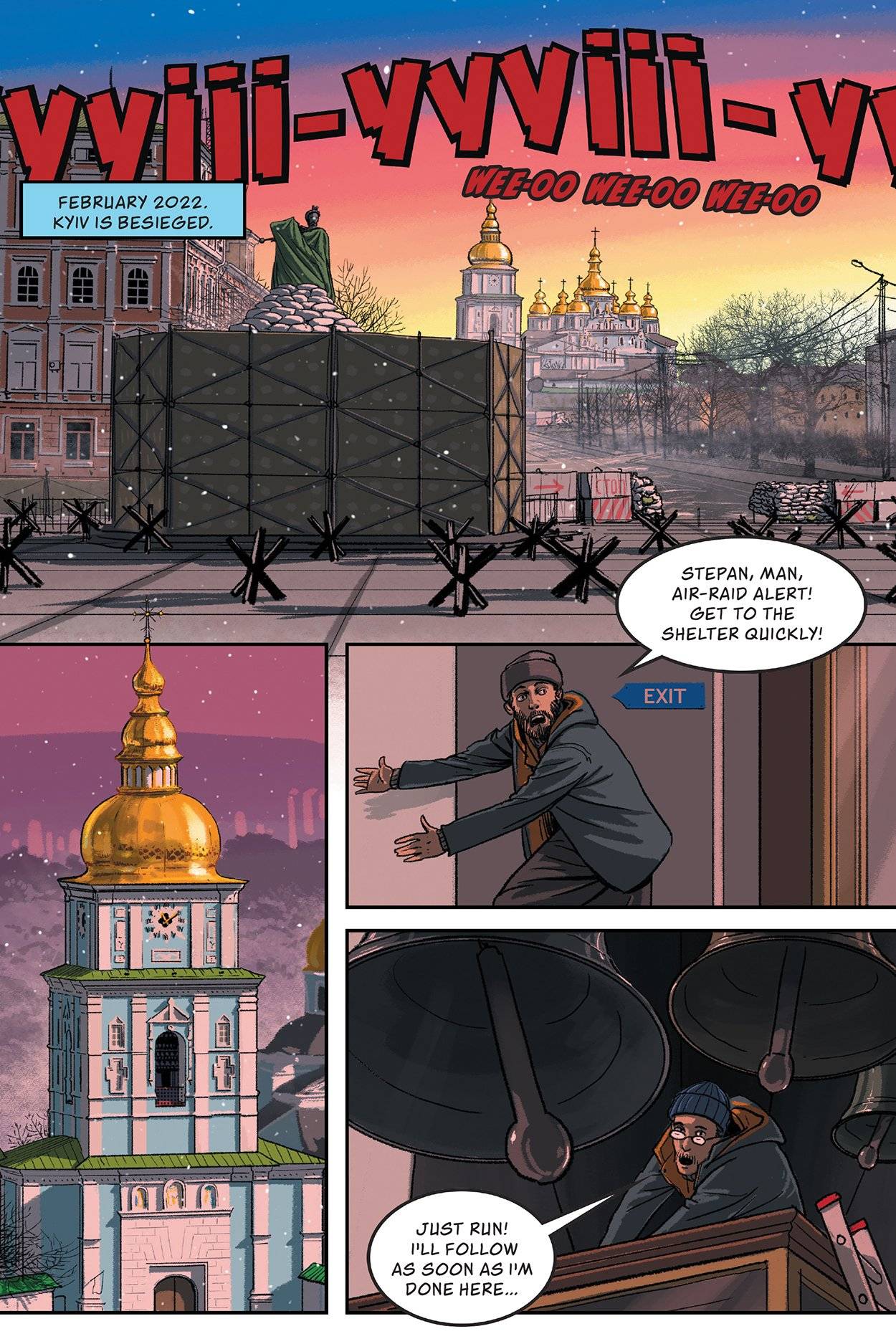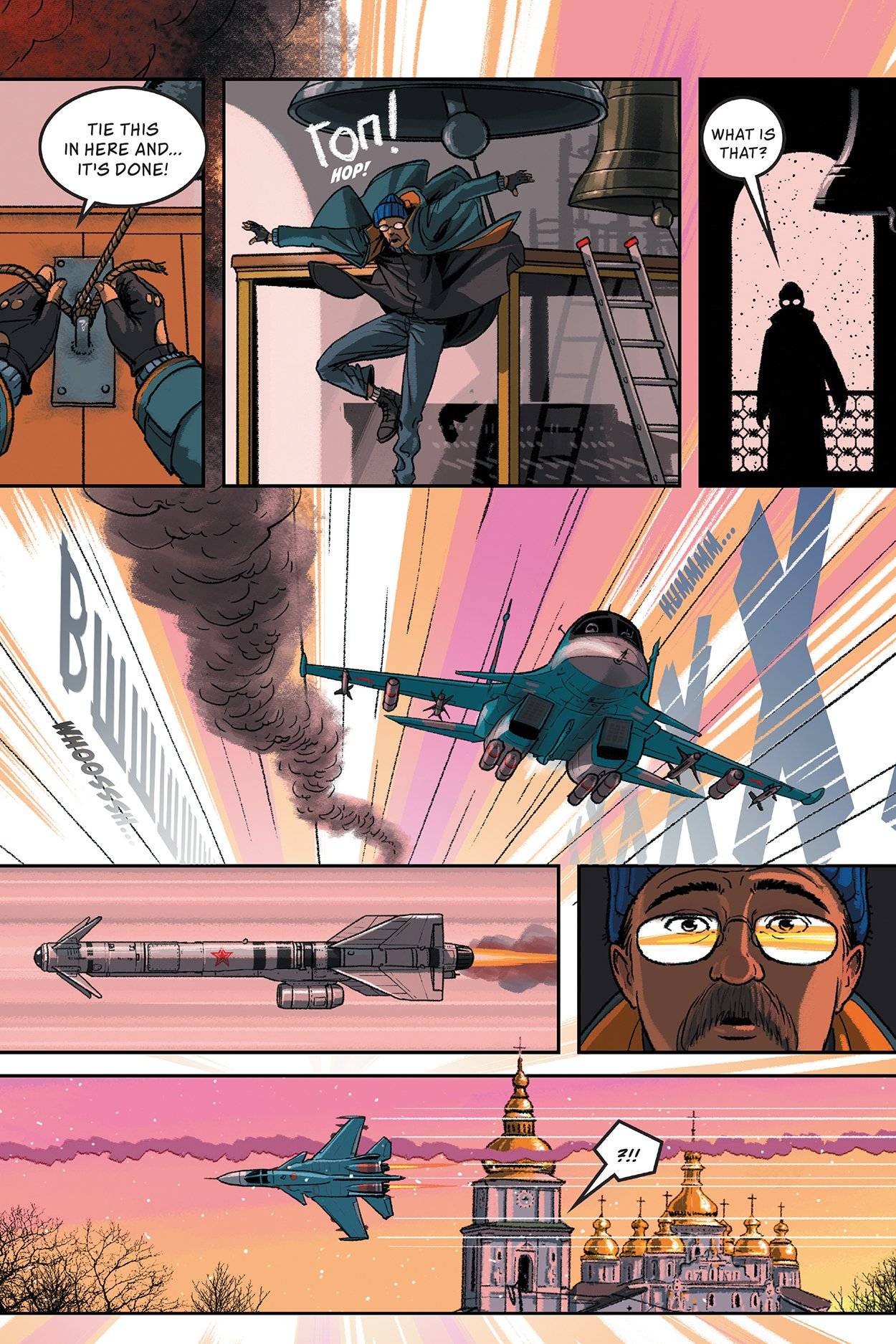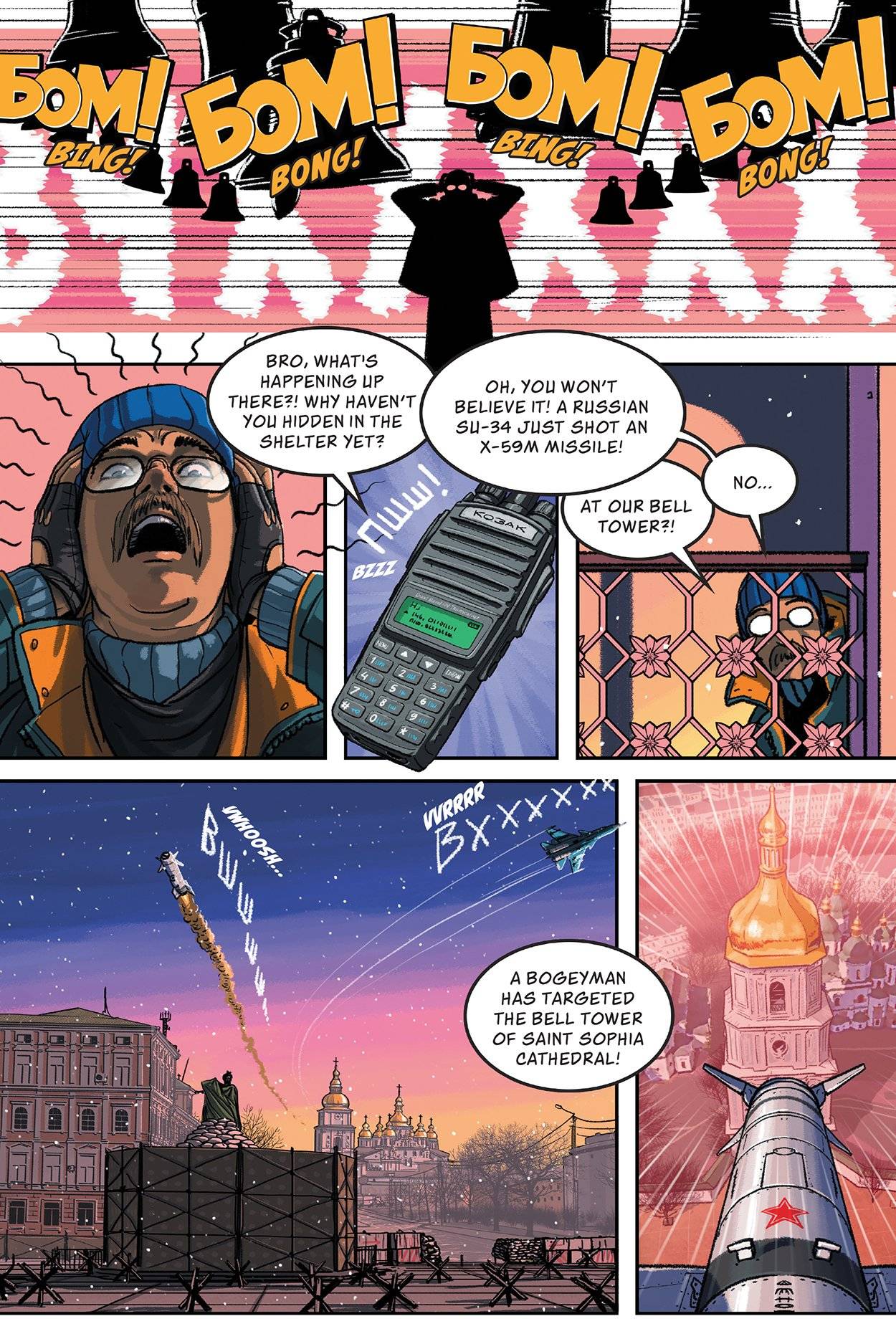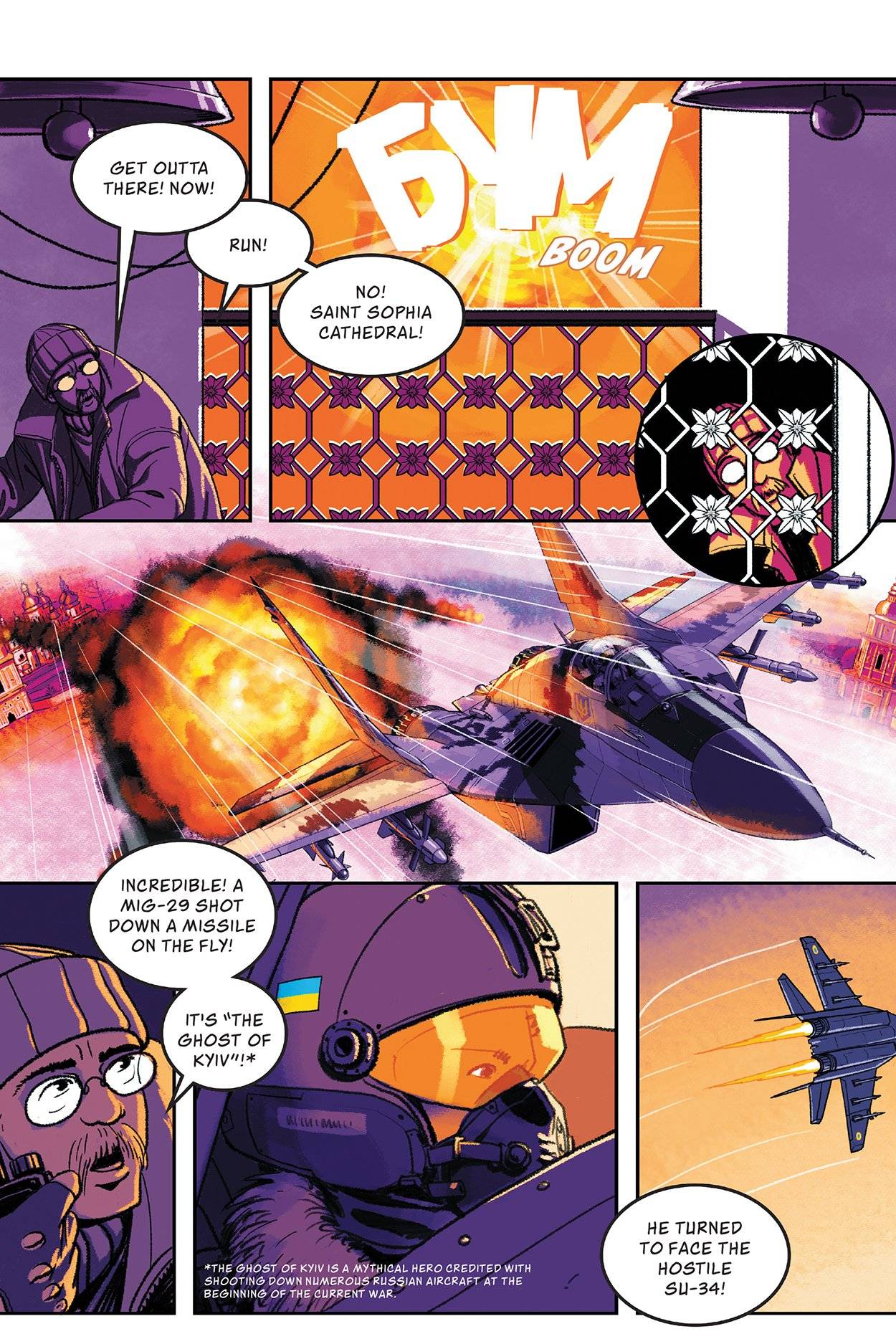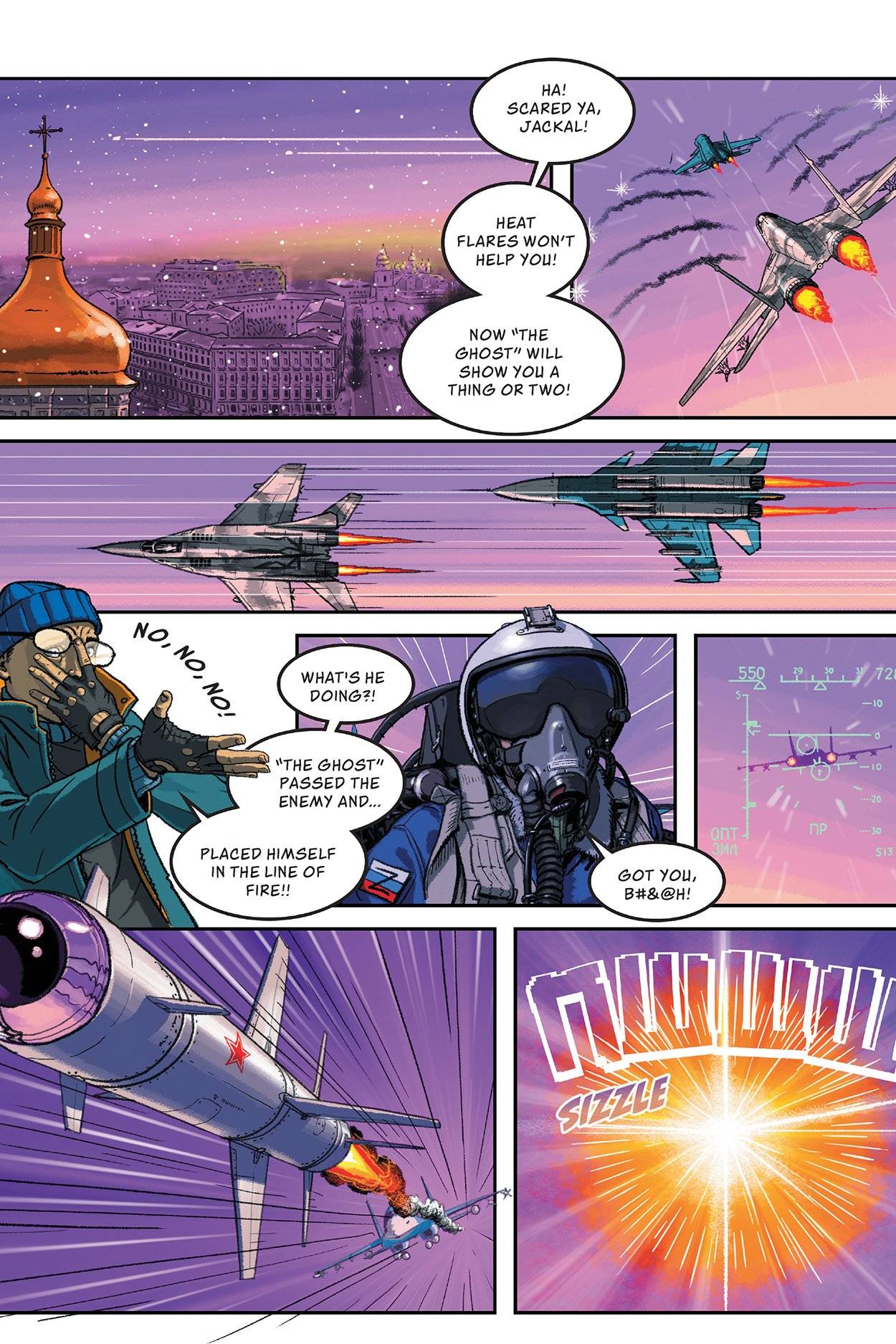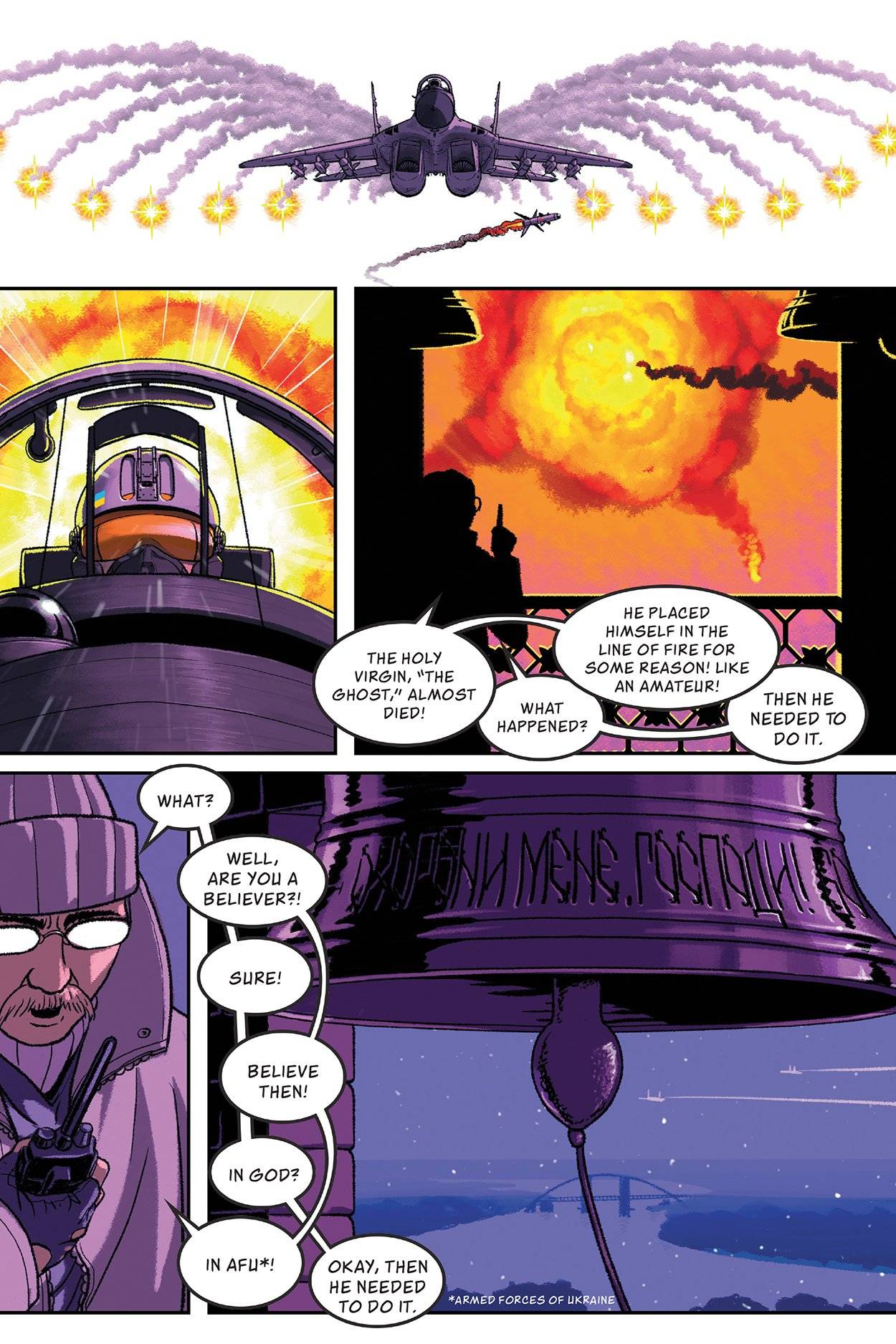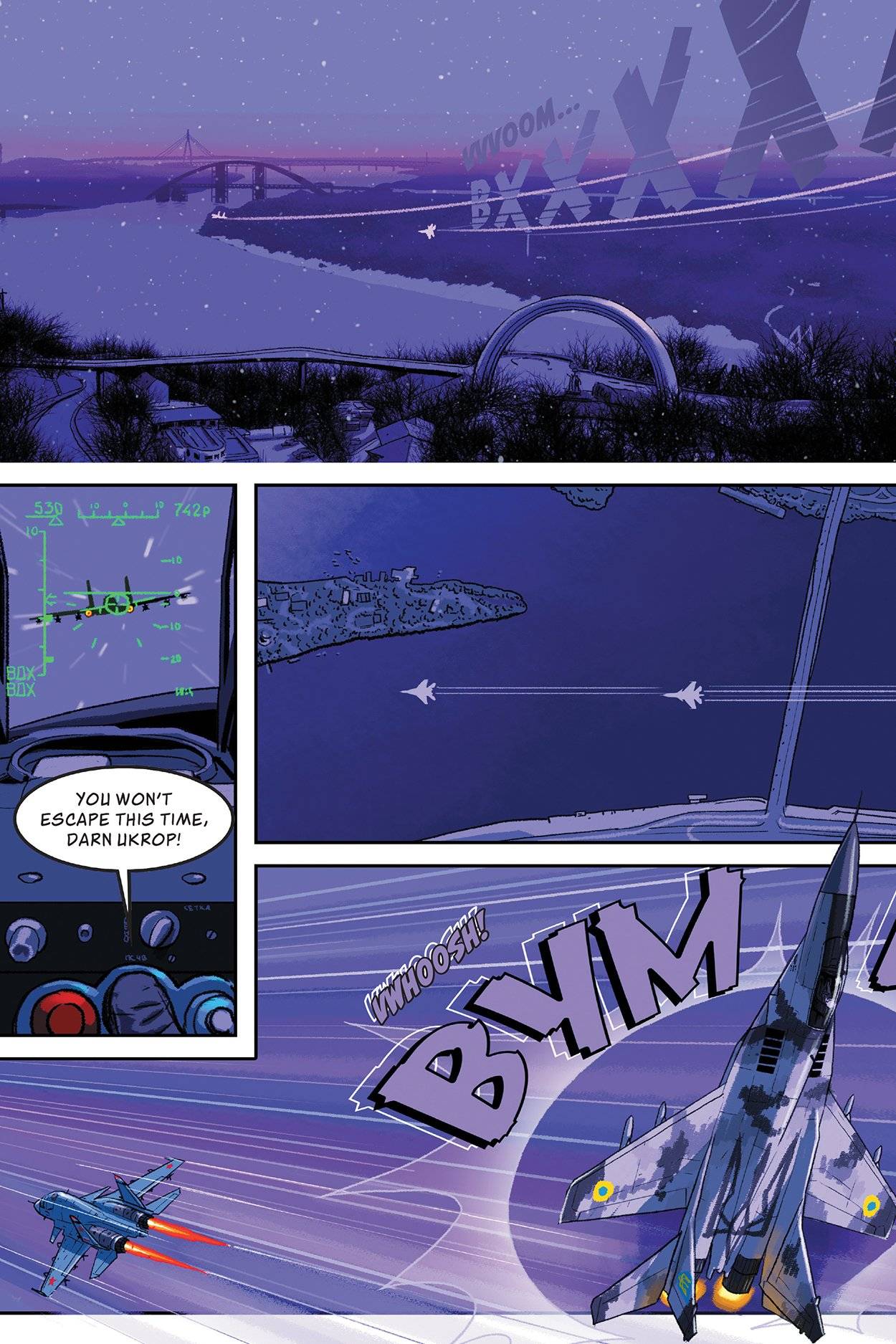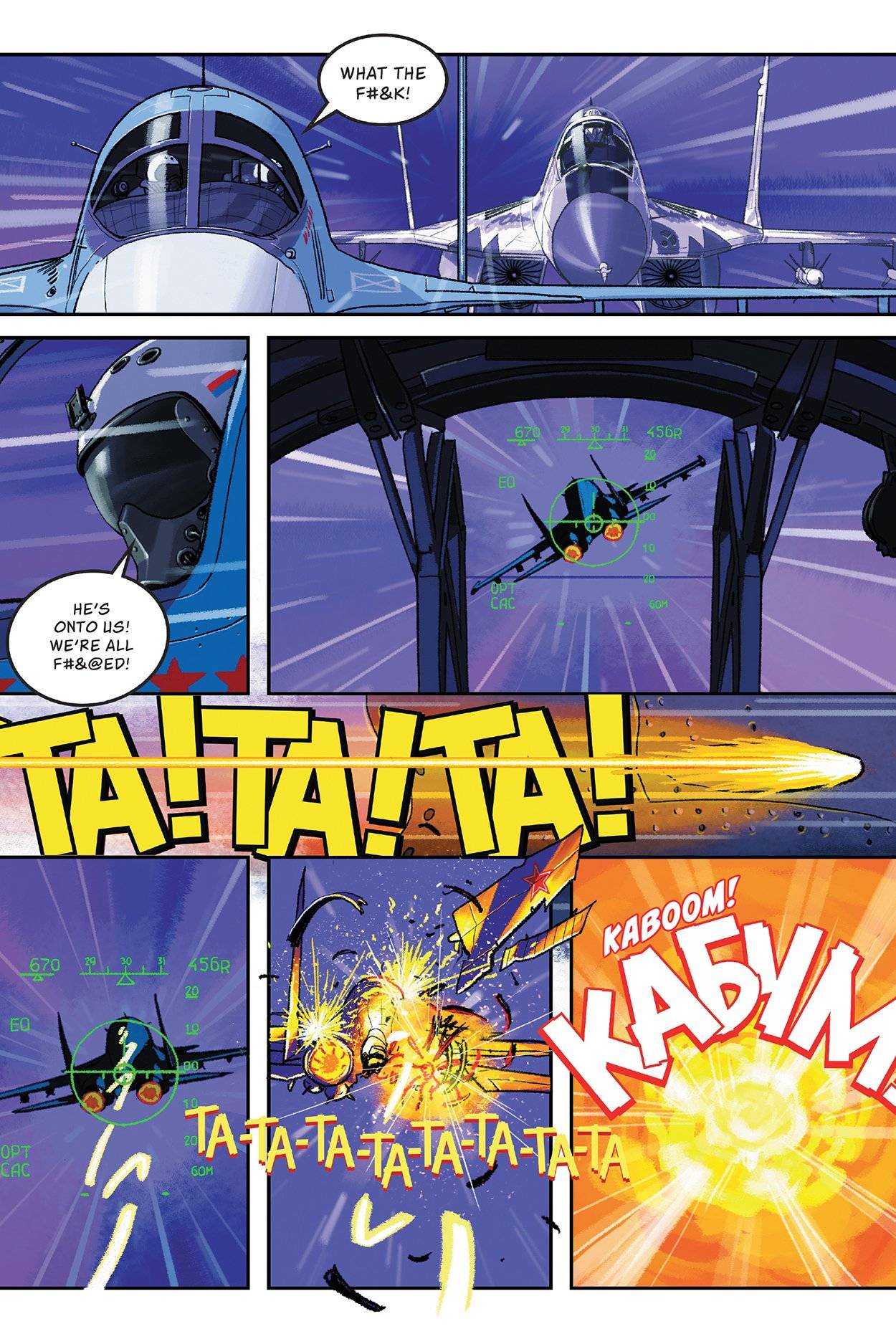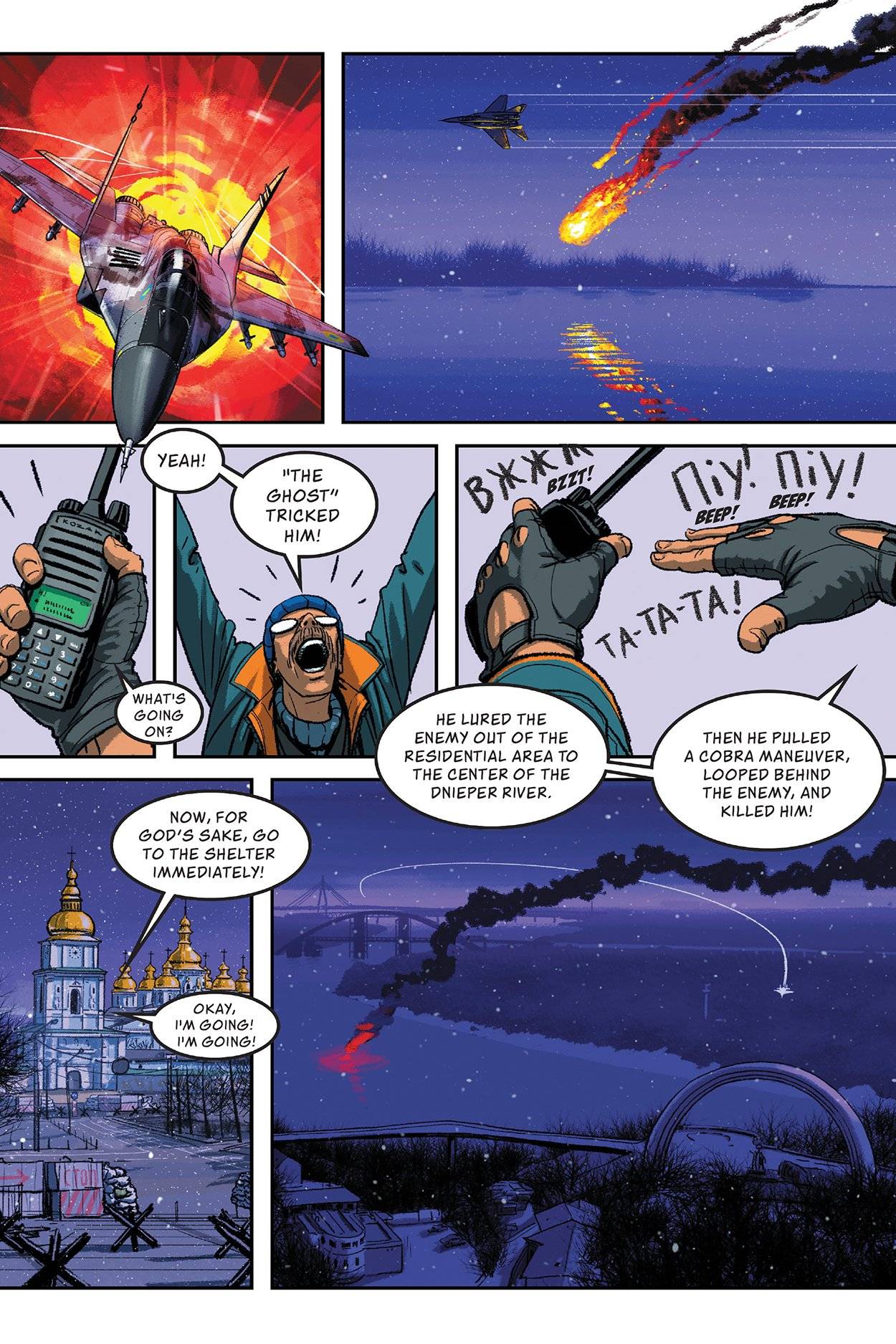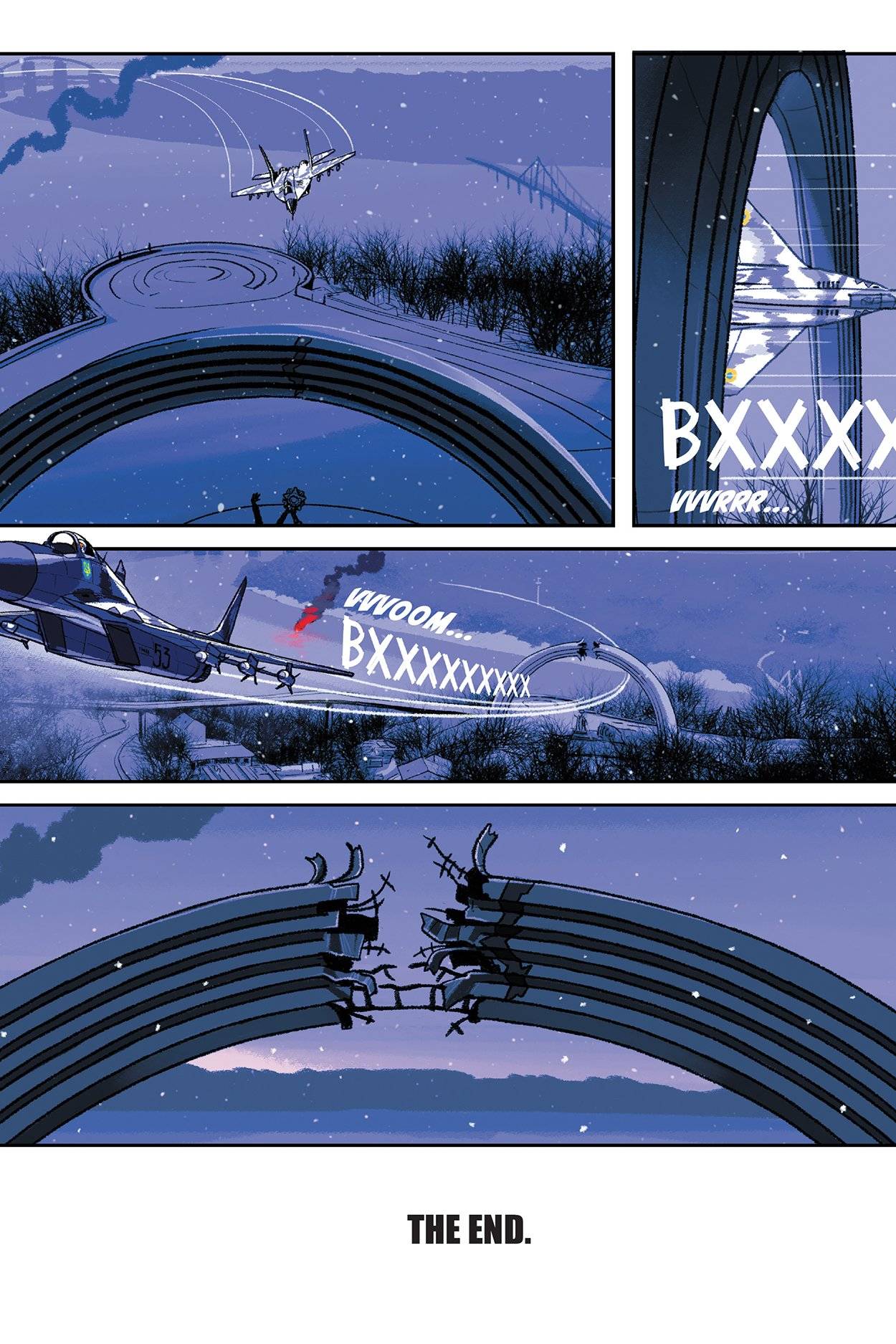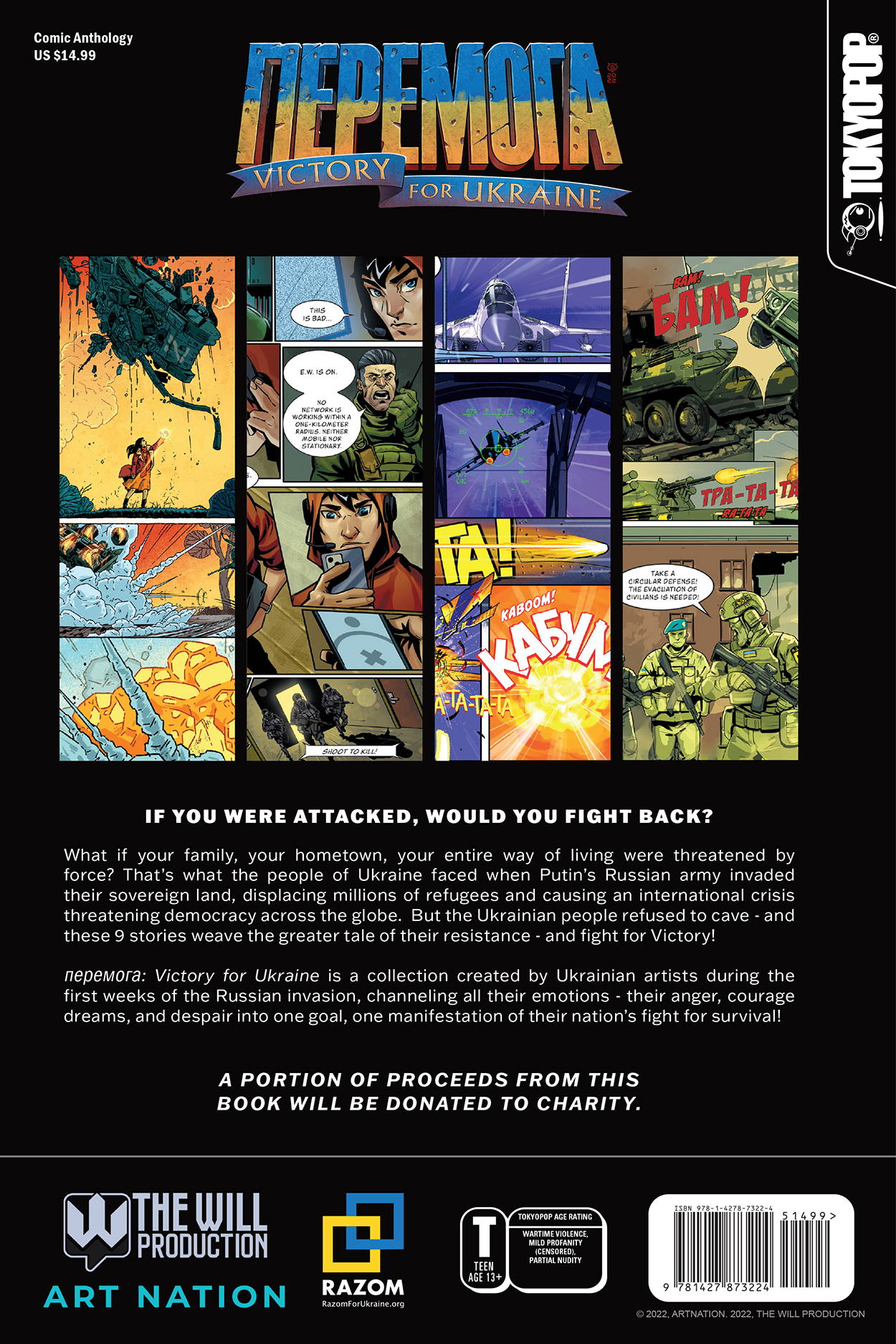 PEREMOHA: Victory for Ukraine

If you were attacked, would you fight back?
What if your family, your hometown, your entire way of living were threatened by force? That's what the people of Ukraine faced when Putin's Russian army invaded their sovereign land, displacing millions of refugees and causing an international crisis threatening democracy across the globe. But the Ukrainian people refused to cave — and these 9 stories weave the greater tale of their resistance — and fight for Victory!
This anthology is a collection created by Ukrainian artists during the first weeks of the Russian invasion, channeling all their emotions — their anger, courage, dreams, and despair into one goal, one manifestation of their nation's fight for survival!
Silver winner of the 2023 Benjamin Franklin Award in the Graphic Novel category.
---